Euthanasia is part of the job of being a vet. Yet this doesn't stop the procedure from having a major emotional impact on those who perform it.
While being a veterinarian can be an extremely rewarding career, many factors of the job are highly stressful and emotionally draining. This is particularly the case when it comes to performing euthanasia.
In an article in Vet Practice Mag, Melbourne veterinarian Dr Michael Health recalls how it wasn't until he went to India to participate in a volunteer dogs' spraying program that he realised the tremendous impact the euthanasia part of his job was having on his health.
He explains, "I didn't realise how regular euthanasing of animals was taking a toll. The Indian project was no-kill, so I had to find solutions to treat various cases in other ways. I was so surprised at how differently I felt in my approach to my work when I was not euthanasing animals on a regular basis, and also not dealing with the distress of pet owners, and my own emotions about doing it."
Indeed, the process of euthanasia is particularly stressful as not only do vets need to manage their own emotions, but they also manage those of the grieving pet owner.
Vet Anita Link explains, "Performing euthanasia is always emotionally draining. Sometimes this is because of the emotional investment in the patient and client. For example, euthanasing a patient you have been dealing with closely for some time, or a geriatric patient you have been vaccinating and treating for different things since they were a puppy or kitten, means a personal relationship is being ended."
Without a doubt, it's imperative to highlight that an emotional response is completely 'normal'. Euthanasia is an extraordinary situation and one that most people never ever deal with. For vets, just because it is part of their working practice this doesn't mean it becomes an easy job.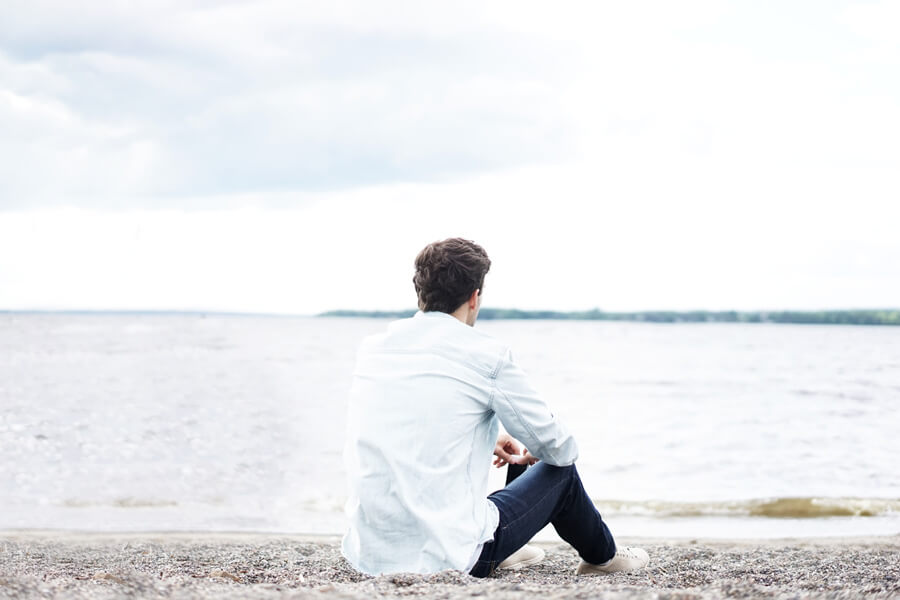 The impact of euthanasia
While researching this topic I came across a thesis written by Nadine Hamilton from the School of Linguistics at the University of Southern Queensland.
She states, "Veterinarians must retain a visage of professional objectivity during the process of euthanasia, despite the emotional charge of the situation. To what extent the actual process of euthanasing a pet in this emotive context impacts upon veterinarians is not a well- researched phenomenon, and similarly, relevant and specific professional development programs that support coping in this nature were unable to be sourced.
In another study, Dickinson et al. (2011) say the majority of veterinarians believe veterinary schools should have more emphasis on necessary communication skills to assist them in dealing with owners of animals that are terminally ill.
They state that how a veterinarian views euthanasia can make a difference in the experience of the grief that results, and whether they perceive euthanasia as something they physically do to a pet, or something they are able to give to a pet.
Certainly, research has shown that the act of performing euthanasia is a major contributing factor to the wellbeing of veterinarians.
In 2014, Lily Tran et al published a paper on the impact of euthanasia on veterinarians' suicide and depression. It reveals that the more frequently veterinarians perform euthanasia, the more at risk they are of depression. This highlights the stress burden that euthanasia places on veterinarians.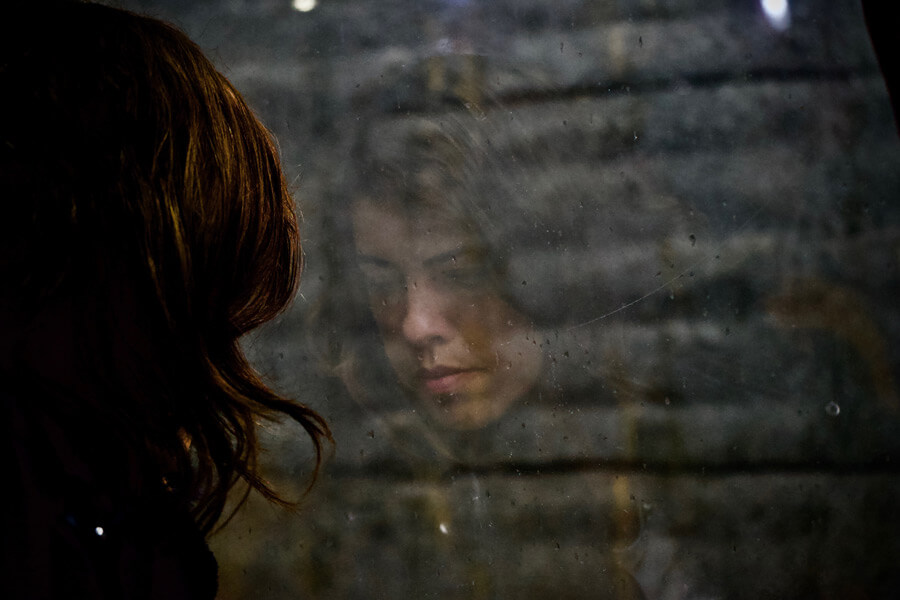 Dealing with the associated stress of euthanasia
The emotional toll that euthanasia places on the veterinary profession should not be overlooked, particularly as we know that suicide rates amongst vets are high.
Anita says, "Vets have to be 'shock absorbers' for their clients' emotions and this is never truer than when it comes to euthanasia. We take on a client's grief, which can be expressed as sadness, frustration, anger, anxiety or other emotions. And we must do so while remaining empathic and professional, and while ensuring that the clinical aspects of euthanasia, from i/v catheter placement to that pet's last breath and heartbeat run smoothly. That means internalising a lot of stress, even when a euthanasia is absolutely clinically indicated and everything runs smoothly."
It's imperative to acknowledge that euthanasia is a stressful part of veterinary practice and that a broad range of coping mechanisms are needed.
"The answer to how vets can better cope with the toll of euthanasia lies in the answer to how vets can better cope with their high stress levels in general. Firstly, getting enough time off from work to be able to process what goes on at work and then let it go, and having enough time for recharging activities that have nothing to do with veterinary work. I have always found regular exercise essential to maintaining good mental health."
Indeed, Dr Health now schedules short and longer breaks throughout the year in order to take some time away from the task of euthanasia, which he recognised was causing him genuine grief.
"I realised it's essential for me to get away from the things that wind me up about our work, and having time out is so important to how I perform in the longer run," he says.
Anita advises, "Find what works best for you performing a euthanasia. You must find your personal balance between being in charge of all the technical aspects, but also expressing compassion and empathy for your client and patient. Having someone in the practice, at home, or a mental health professional to regularly debrief with— especially after a challenging euthanasia— can also be very helpful."
Other important ways to help recognise and deal with the stress and emotional side of euthanasia include:
Talking about your feelings and encouraging veterinary technicians to do the same
Being aware of the common self-destructive ways of dealing with these types of situations, such as alcohol and drugs
Knowing that it's okay to cry
Maintaining a relationship with the pet owners
Taking time off after a procedure to process your emotions
Acknowledging the need to seek professional help
Being a vet is both challenging and demanding and so it's vital to recognise events and situations that are likely to cause emotional stress and plan for these. Seek out coping strategies and self-care practices that you feel could work for you and be sure to implement them when needed.
Ultimately taking care of your own mental health and wellbeing is paramount for a successful and long-lasting career.
Useful resources:
---
Information sources:
Dickens, G.E, Roof, P.D & Roof, K.W (2011). A Survey of Veterinarians in the US: Euthanasia and Other End-of-Life Issues. Anthrozoös, Volume 24, p: 167-174.
Tran, L., Crane, M. F., & Phillips, J. K. (2014, March 17). The Distinct Role of Performing Euthanasia on Depression and Suicide in Veterinarians. Journal of Occupational Health Psychology.
The following two tabs change content below.
Leanne Philpott
Leanne is a professional freelance writer at contentchameleon.com.au. She works alongside her fur pal Chewie (a border terrier) to deliver information that is accurate and relevant to our readers.
Latest posts by Leanne Philpott (see all)