Working in the pet industry may not seem particularly risky but it certainly pays to have pet business insurance in place. After all, you are looking after someone's dearly loved fur baby!
We Aussies love our pets and tend to regard them as part of the family. As such, we expect others to treat our four-legged pals with upmost love, respect and care.
So what happens if a client's beloved Beagle falls off the grooming table? Or what if Mrs Jones' cat falls off the balcony while you're pet sitting?
The fact is these are real scenarios that could result in a claim being made against you or your business — even if it really wasn't your fault. Plus, animal injuries aside, there are a plethora of other unanticipated events that can occur for which you might want protection.
5 benefits of pet business insurance
Here are some common reasons for taking out pet business insurance, as well as the benefits.
Peace of mind (particularly when you're working with unpredictable animals)
There's the saying 'never work with children or animals', but thankfully many of us do. However, children and animals do bring their own unique set of challenges. In the case of animals, it's unpredictable behaviour. If a calm dog suddenly becomes frightened or aggressive it could bite you, injure someone nearby or even hurt itself. Whose fault is this?
If you have appropriate insurance it's less of a worry, as you know you have protection in place that will help you reach an adequate outcome.
Whether you run a pet store, operate a dog grooming business, are a vet or a pet sitter, it may be worthwhile searching for insurance that can be tailored to suit the unique challenges of your job.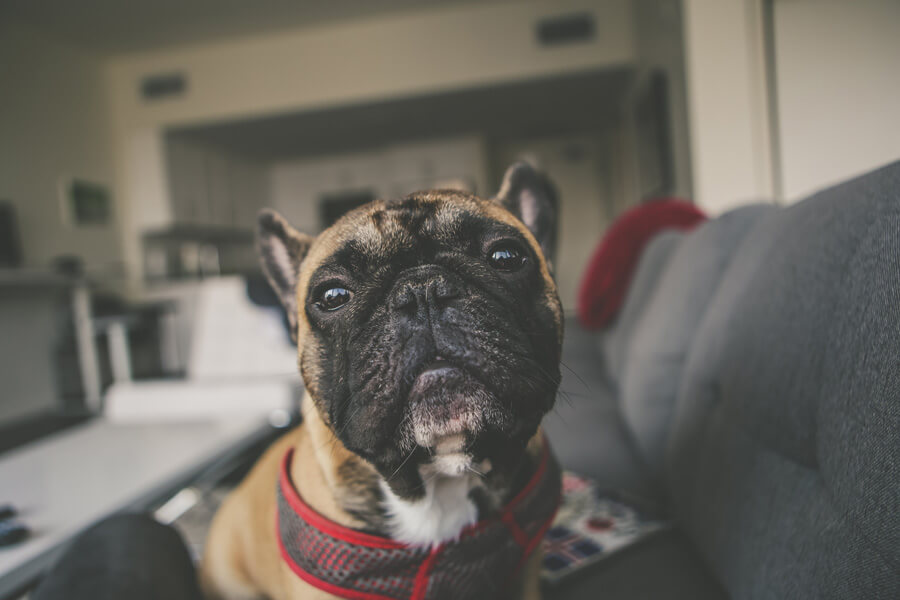 Image source: Tim Trad on Unsplash
No paying for property damage out of your own pocket
Property damage is a common concern, particularly for pet sitters. What happens if a pet in your care decides to go wild and eat the sofa, chew the table legs or defecate on the owner's expensive Persian rug?
Certainly, if your client holds you responsible, you could face a hefty bill. Having insurance in place can reduce the financial impact and allow you to sleep easier.
Showcases a professional image
Having relevant pet business insurance in place shows that you're a responsible person and this gives existing and potential clients peace of mind. It creates a good impression as it shows that you take yourself and your business seriously.
Facilitates future business success & growth
Whether you're protecting your business property against accidental damage (such as a flood or fire) or theft — or you want protection against personal liability, these are part of a longevity plan.
Indeed, having a lawsuit against you or facing huge legal fees is likely to cause considerable damage to your pet business. It can tarnish your reputation and create financial strain. In reality, it might even send you out of business altogether.
Therefore, having procedures and policies in place to manage the unexpected and deal with the worst outcomes can help cement the future and success of your business.
After all, those who expect the best, plan for the worst and prepare to be surprised usually come out on top!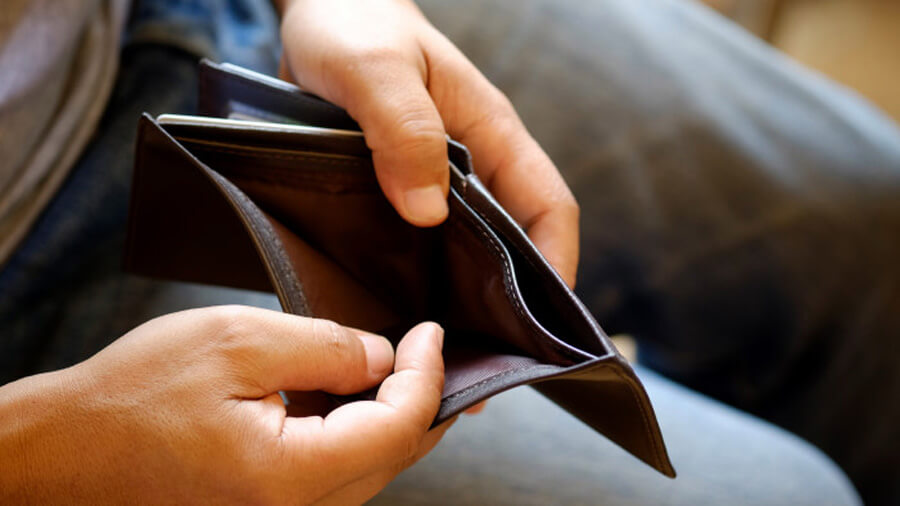 Image source: Fortune.com
Helps reduce financial loss
What happens if you get injured and can't perform your job? It's not something any us like to think about but the fact is, it's too late to think about it when it actually happens!
Whether you're covering yourself or a key employee against sickness or injury, this type of insurance cover helps protect your pet business.
Without a doubt, in the case of personal injury or illness, it means you can recuperate without worrying about your income and how you will keep the business afloat.
Not only are there many different types of pet business insurance, some policies can be customised to suit your particular business. From public liability and professional indemnity to workers' compensation and personal injury — make sure you find the perfect solution for the individual needs of your pet business.
Want to find out more about pet business insurance? Get a quote today!
The following two tabs change content below.
Leanne Philpott
Leanne is a professional freelance writer at contentchameleon.com.au. She works alongside her fur pal Chewie (a border terrier) to deliver information that is accurate and relevant to our readers.
Latest posts by Leanne Philpott (see all)