Being a successful vet requires more than simply a love of animals. You also need to be an excellent communicator and an effective leader.
Certainly, a love of animals is essential for anyone wanting to become a successful vet, but it's not the only important factor. There are many other qualities that will help ensure a flourishing future for you and your veterinary practice.
Here are 6 traits that will help make you a successful vet
A born motivator
Running your own veterinary practice isn't easy. Without a doubt, you need to inspire and motivate not only yourself but also others around you. Through active encouragement (and good communication – more on this shortly!) you can inspire your team to take responsibility, go above and beyond and enjoy their job.
Ability to delegate
Becoming a successful vet requires responsibility but also the capacity to delegate. There's no denying that your role as a vet is stressful, working hours are long and burnout is fairly common. As such, it's vital to delegate certain roles and responsibilities to your colleagues and trainees.
Handing over jobs and duties doesn't reflect negatively on your ability. In fact, effective delegation can help build a positive team environment and boost the productivity of your business.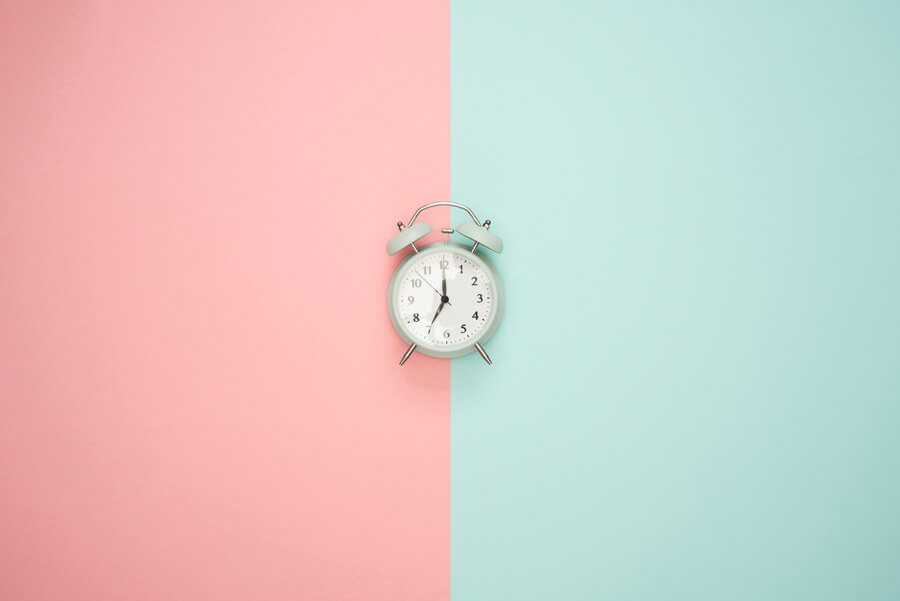 Image source: Icons8 Team 
Effective time management
Efficient and effective time management creates happy clients and patients and contributes to a successful vet's goals and visions.
Not only does a To Do list that's the length of your arm (and that never seems to shorten) create unnecessary stress, it can negatively impact your business. Therefore, making a schedule for your day and week can help keep things on track. Just be sure to reflect back on your schedule to see what you've achieved and what needs to be rescheduled.
Check out this post from Veterinary Care Logistics for some useful time management tips.
Excellent communicator
There aren't many jobs that don't require awesome communication skills. As a vet you not only need to effectively communicate with clients but also your team. Indeed, in a role that places you under a lot of stress you also need to remain calm when talking to people and not allow your stress levels to turn you into a boss from hell.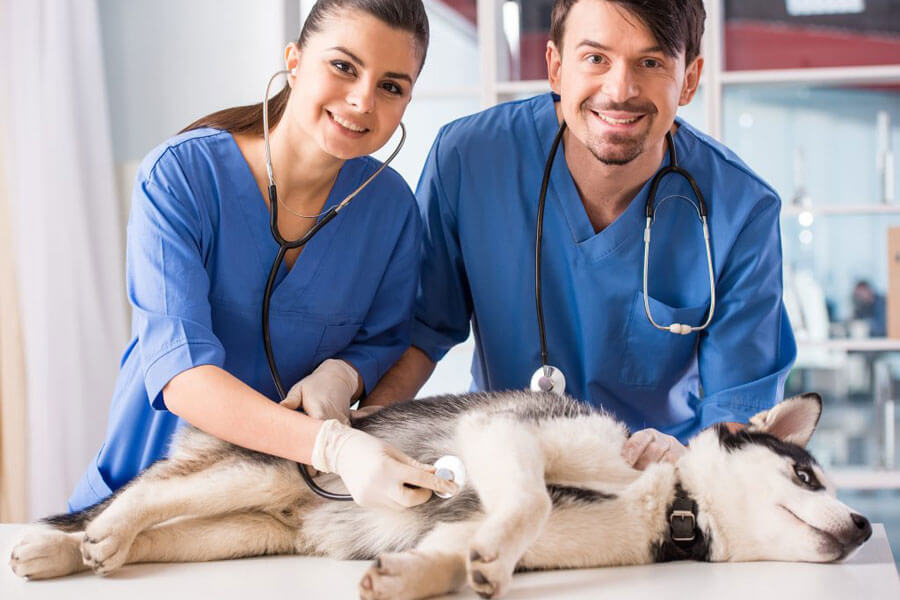 Image source: Americanhumane.org
Culture vulture
All business owners must recognise the importance of an empowering and enjoyable work culture. By sharing your goals and visions with staff you can all work towards a common goal. This in itself creates a sense of team. It's also essential that all staff understand where they fit in and how they help contribute to the wider goals of a business.
To create a positive work culture you can also organise regular social events. Be it a weekly team sport, a group dinner or a impromptu bar-b-q at the beach with the family in toe, these types of activity can help strengthen a team and put a smile on everyone's dial!
Kind hearted
It's not easy working with animals. It's also not a walk in the park to deal with pet parents who are feeling worried and anxious because of their sick pet. Ultimately, to be a truly successful vet you need to be kind hearted and compassionate.
This will help ensure you do the very best for your clients while also looking after your staff and colleagues.
Of course, these are just some of the many traits that help make a successful vet. What other qualities do you think a great vet should display?
---
If you enjoyed reading this post, check out these related articles:
The following two tabs change content below.
Leanne Philpott
Leanne is a professional freelance writer at contentchameleon.com.au. She works alongside her fur pal Chewie (a border terrier) to deliver information that is accurate and relevant to our readers.
Latest posts by Leanne Philpott (see all)