According to Scamwatch, Aussies have lost more than $300,000 to pet scams during 2020 and the year's not over yet.
Sadly, many of the pet scams target those people seeking a companion animal during social isolation. It seems the eagerness to get a new pet during these unusual and uncertain times has made it trickier to identify a scammer.
Scamwatch reports that pet scams usually involve a fake website, use of social media and online classified ads to sell desired dog breeds. Potential pet owners are warned that scammers will often require upfront payment before delivering the pet.
Raising awareness of pet scams
Pet professionals are in an ideal position to help inform clients of the existing pet scams in operations. You can also offer advice on how to avoid falling victim to a pet scam.
Scamwatch advises that scammers are using COVID-19 as an excuse to request extra payment, due to increased transport costs. In many cases, once payment has been received, the supposed seller ends all contact.
The most commonly reported pet scams involve Cavoodles and French Bulldogs. Most of the wannabe pet owners contacted the scammer via an email address found online.
How to avoid pet scams
Help your clients avoid getting caught out by a scammer by offering them the following tips.
Seek to only buy or adopt a pet you can meet in person. If the COVID pandemic makes this hard to do, it's worthwhile suggesting the person puts their pet search on the backburner.
Don't assume you can spot a scam website a mile off. Many of them look incredibly convincing. It's important for people to do their research; indeed, if the price looks too good to be true, it's likely it's a pet scam.
Instead of buying a puppy or kitten, suggest they adopt a pet from their local animal shelter. Due to border closures, some animal rescues are only re-homing within their own state so there may be more choice.
If the potential pet owner has come across an enticing ad online, suggest they copy the text and run a Google search. If they find the same text in multiple locations (often they will have different contact numbers), it's likely to be a pet scam.
Rather than buy online, hopeful pet owners should get in touch with a reputable breeder.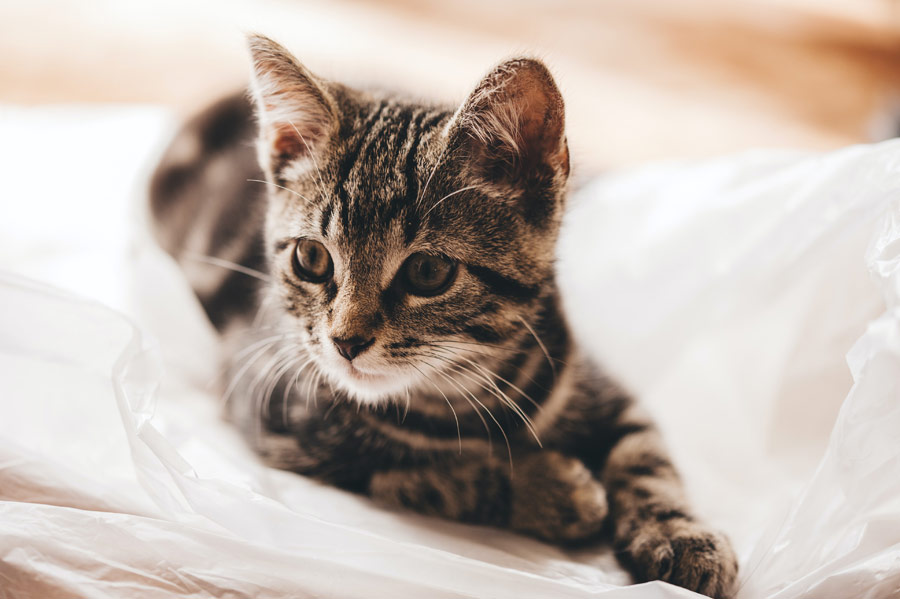 What to look for in a reputable breeder
Many aspirant pet owners won't be familiar with breeders. As such, they may feel uncertain about differentiating a responsible breeder from a scam breeder. Here are a few ways to help clients recognise a reputable breeder.
A reputable dog breeder is usually associated with local canine clubs and organisations.
An honest breeder will usually ask questions to ensure a potential pet parent is the right owner for the breed.
Reputable breeders will be willing to show a potential pet owner the parents and where the puppies are raised.
A trustworthy breeder will microchip and vaccinate its puppies prior to handing them over to their new parents.
In most cases, reputable breeders have a waitlist. However, they will keep in touch to advise of any updates.
By helping potential pet owners recognise some of the red flags, you can help them avoid pet scams, which is better for animal welfare too.
Image source: Unsplash.com
The following two tabs change content below.
Leanne Philpott
Leanne is a professional freelance writer at contentchameleon.com.au. She works alongside her fur pal Chewie (a border terrier) to deliver information that is accurate and relevant to our readers.
Latest posts by Leanne Philpott (see all)