If a client asks you "how do I find the best pet groomer", you want to be armed with the right advice to assist them in selecting the most fitting pet groomer for their fur pal.
What clients should look for in a pet groomer?
Pet grooming is big business, as more and more pet parents choose to have their fur baby washed, groomed and smelling divine. But when it comes to finding the right pet groomer, this ia a tough decision.
After all, there are a growing number of pet grooming businesses – be it a doggy day spa, home groomer or mobile pet salon. So who better to ask for advice than a pet industry professional?
A quick look at the pet grooming industry in Australia
According to Animal Medicines Australia (AMA) Pet Ownership in Australia report grooming is part of responsible pet ownership (alongside obvious requirements such as food, housing, exercise, veterinary and preventative healthcare).
AMA's report notes the proliferation of pet care services, which includes grooming. And it appears that the uptake of this service is rising.
Of the estimated $12.2 billion Aussies spent on pet products and services in 2016, $580 million was spent on clipping and grooming services. This figure is up 33% since 2013.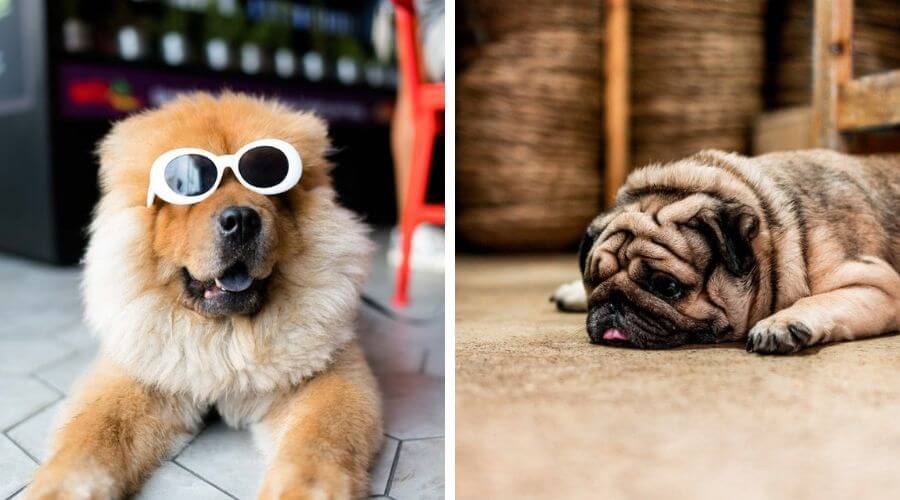 How to find the right pet groomer
You can discover a lot about a business or person by asking questions. So it's not surprising that this is a great place to start when looking for a professional pet groomer.
Help your clients to find the right pet groomer by listing some relevant questions they can ask.
Key questions to ask the groomer include:
How long have you been grooming animals?
What can you tell me about your training and experience?
Are there particular breeds you specialise in?
Do you have any client testimonials or online reviews?
Do you have a list of your fees?
What is your cancellation policy?
Do you carry liability insurance?
What products do you use?
Depending on what type of groomer your client is looking for (i.e. mobile, at-home or salon), they might also want to enquire about the business practices.
Key questions to ask at a pet-grooming salon include:
Where do you keep the dogs and cats?
How are the clippers and scissors cleaned between uses?
Are all the pets you groom up to date on vaccinations?
Pet owners can also be encouraged to look around for visual clues. For example, how are staff handling the animals – with care and compassion or are they rough? Does the premises look clean?
Of course, pet owners should expect a potential pet groomer to ask questions of them too. Ideally, they will ask the breed of your dog (if you haven't already told them), age of the dog, and enquire about its temperament.
They might also ask about the animal's health status (whether it has any injuries, sore spots, etc) and whether it's been groomed before, and how these part experiences have been.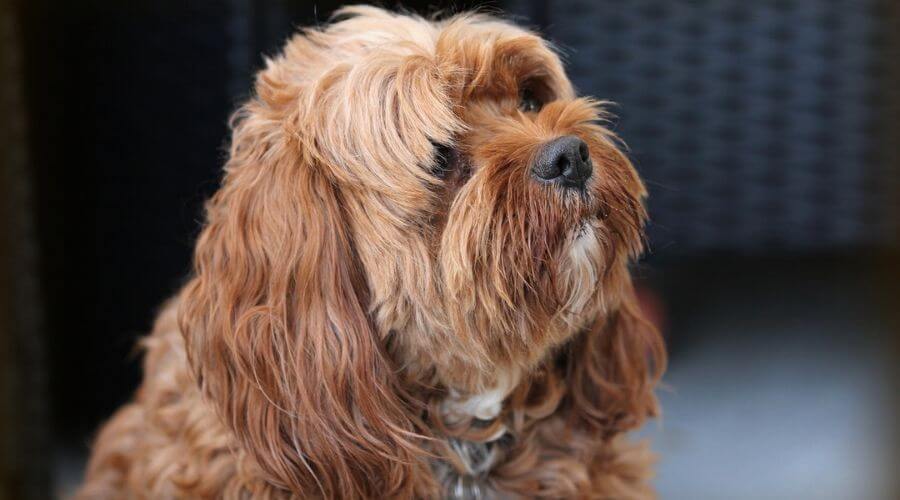 Things to know and note when choosing a dog groomer
By offering your clients a few simple advice points, you can help them select the most appropriate groomer and ensure the best outcome. What's more, they're likely to be grateful for the tips.
You can offer the following guidance:
Don't simply pick the first groomer you come across. Do some research beforehand.
If you're after a particular style, take a picture along with you to discuss what you would like to achieve with your pet.
Don't be scared to point out the things you don't love about the cut or style.
If you're out and about and see another dog with a great cut or style – ask the owner for their groomer's details.
Some groomers specialise in particular breeds or are skilled in certain techniques, so be sure to ask the question. In cases where a breed requires certain grooming and was purchased from a registered breeder, it may be that the breeder can recommend a professional groomer.
Note: sometimes the use of restraint is necessary to keep the dog and the groomer safe during the grooming procedure, especially if the dog is biting or lunging around scissors and there is a risk of injury. Of course, a groomer should not use excessive force.
Cancellation policies differ between salons. Advise your clients to find out about these policies before booking. This will avoid disappointment or unnecessary surprises down the track.
In cases where dog breeds have particularly long hair or are prone to matting, advise the pet owner not to wait until the hair is matted to book the dog's first grooming appointment. This will likely cause the dog to dislike grooming.
---
For more information, clients can contact the following organisations:
The Association of Pet Boarding and Grooming, which has members throughout Queensland and northern NSW.
The Dog Grooming Association of WA, which offers a 'Find a Groomer' tool to search for groomers that are skilled in certain techniques.
The following two tabs change content below.
Leanne Philpott
Leanne is a professional freelance writer at contentchameleon.com.au. She works alongside her fur pal Chewie (a border terrier) to deliver information that is accurate and relevant to our readers.
Latest posts by Leanne Philpott (see all)