The pet industry is booming, which means competition is fierce. As such, there's no time like the present to market your pet business, so let's talk optimum effort and a solid strategy.
The Australian pet industry is valued at more than $12 billion, which is seeing a growing number of start-ups entering the pet market.
Whether you're already operating in the market or you're looking at potential new pet business ideas, there are many ways to successfully market your pet business online.
Certainly, as more pet business ventures take off, it's important to find a gap in the market and set yourself apart from competitors.
5 ways to market your pet business online
Despite the many newcomers, you'll also be competing against well-established pet businesses, so an effective marketing plan that covers multiple platforms can really pay off.
Here are a few ways to market your pet business.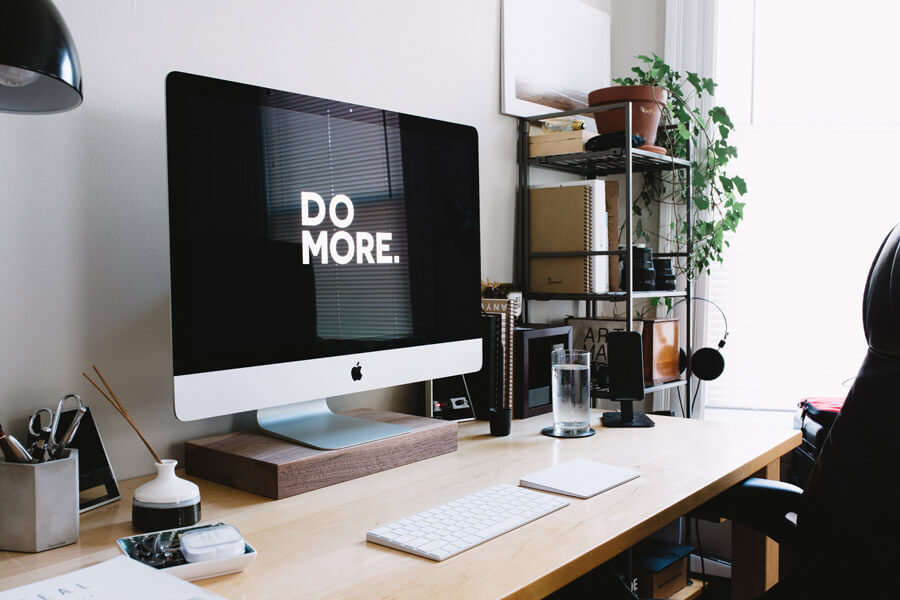 Image source: Carl Heyerdahl on Unsplash
Get social
Social media is one of the simplest ways to market your pet business. Start off with the most popular platforms, such as Instagram and Facebook, and set up a content plan.
Make sure your content aligns with your business principles and personality. The easiest way to get started is to plan a month or two ahead. Source your images and write up your copy and then you can simply schedule in the posts.
Of course, using social media is NOT a 'set and forget' deal. Make sure you actively respond to questions and comments, like other businesses and pro-actively promote your business when opportunities present.
Find out more about using social media to market your pet business…
Promote yourself online
Word of mouth (WOM) is a traditional marketing strategy but that doesn't mean your can't take it online. Set yourself up with a LinkedIn profile and use the power of words to market your pet business.
You can use LinkedIn to attract new clients, make your presence in the industry known, tell your business story, demonstrate your high level of professionalism, showcase your services and share testimonials. All of which could just help you to stand out from the crowd.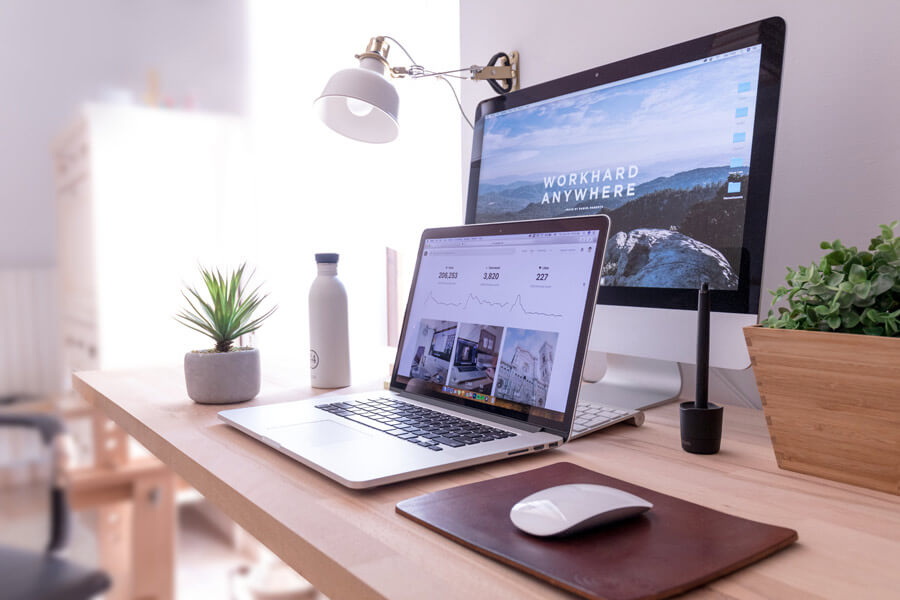 Image source: Domenico Loia on Unsplash
Create a killer website
Customers expect you to have a website. It is an ideal way to represent your business online. It enables potential customers to discover you and find out more about your business and the services or products you offer.
However, the key is to make a good impression. A clunky website that is slow or has a less than impressive search bar is not going to win you any points and can create negativity around your brand.
Make sure your website is clean, polished and easy to navigate. Make it super easy for potential customers to find out who you are, meet the team, find product prices and get in touch.
Plus, don't forget that attaching a blog your website can help with search engine optimisation (SEO). Blog posts that incorporate relevant keywords and search terms can help you to rank higher in online searches.
Encourage reviews
Testimonials and reviews can really set a business apart. Reviews not only mean that people are actually using your services or buying your products, but they can make or break your business.
Yes, encouraging reviews to help market your pet business can be daunting. However, if you believe in the quality of your products or services – well, you have nothing to worry about!
To help persuade customers to post a review, why not add a little button next to your product listings asking people to tell you what they think. Get friends and family to trial and review your products to encourage others to do the same.
Run a competition that asks people to post a review and be sure to share positive reviews and testimonials across your social media accounts.
Send newsletters
Newsletters are a great way to keep your business or brand top of mind. Newsletters are a proactive way to market your pet business as they can be used to share awesome customer reviews, talk about a new product, pass on business news and simply keep customers in the loop.
Set your business apart by offering exclusive promotions to newsletter subscribers. And don't forget to use a consistent style and tone of voice that portrays your brand's personality.
Of course, when operating a business it's essential to protect yourself from unforeseen circumstances. Why not get a quote for annual pet business insurance today!
The following two tabs change content below.
Leanne Philpott
Leanne is a professional freelance writer at contentchameleon.com.au. She works alongside her fur pal Chewie (a border terrier) to deliver information that is accurate and relevant to our readers.
Latest posts by Leanne Philpott (see all)