On Saturday Feb 15 PETstock stores across Australia will host their sixth annual National Pet Adoption Day.
The theme for this year's event is 'Adopt different'. The purpose of this is to encourage Australians to adopt a new way of thinking, consider a pet they may not have considered before and shed any stereotypes or myths about certain breeds or species.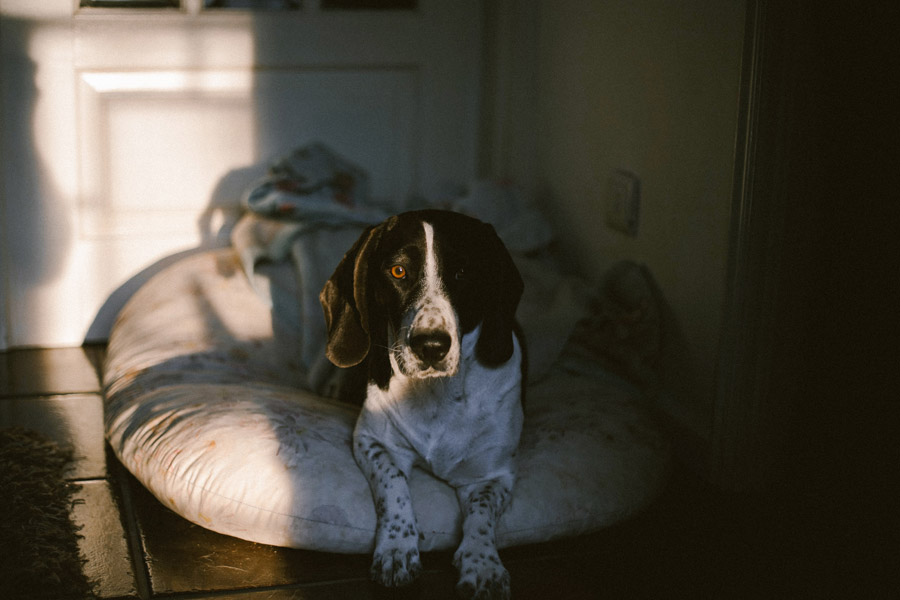 Image source: César Cardoso on Unsplash
Advocates for Pet Adoption Day
Indeed, pet professionals and celebrities alike can all play a part in raising awareness and promoting National Pet Adoption Day. By supporting pet adoption initiatives and discussing rescue pets with potential pet parents you can help find a forever home for the many animals that remain in shelters across the country.
In support of National Pet Adoption Day 2020, sports personality Giaan Rooney is heading up an Australia-wide campaign that urges people to adopt, not shop, for a pet.
Apparently, Giaan grew up raising rescue pets and so she has witnessed first hand the second chance at life aminal's get from being adopted.
She says, "We want people to be open to different types of rescue animals and breeds, to make considered and sustainable choices, and to give rescue pets a chance at a better life.
"Contrary to popular belief many animals are surrendered to rescue groups through no fault of their own."
In fact, Giaan previously had a rescue dog of her own. Lester was surrendered after suffering a broken leg, which required medical attention and amputation.
"It was love at first sight with Lester. Despite being one leg short, Lester was the perfect dog; obedient, easy to train, loving and grateful. He gave me so much and wanted so little in return. His passing last year still makes me tear up today.
"Our family will certainly be rescuing again when we're ready for a new pet and I encourage all would-be owners looking for a pet to consider adoption."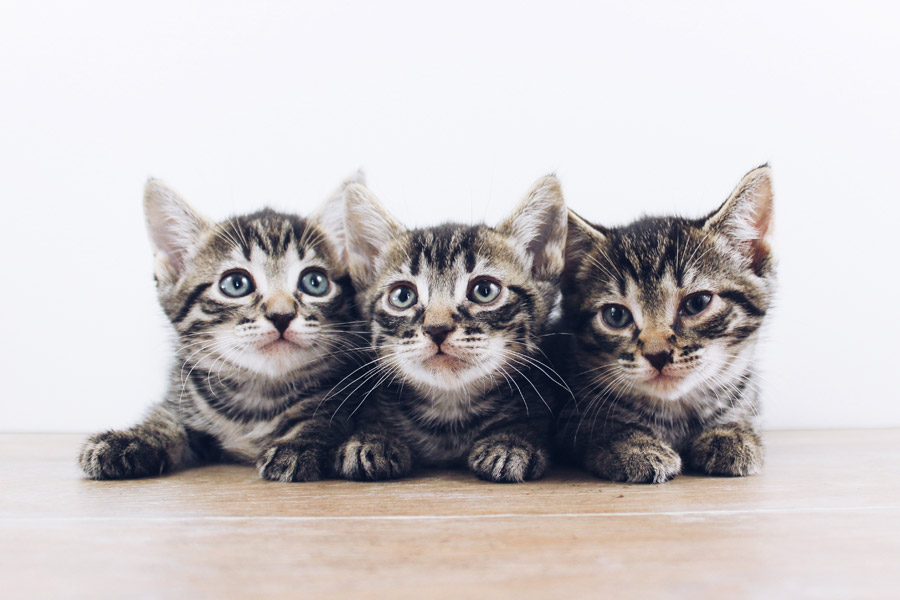 Image source: The Lucky Neko on Unsplash
Help dispel pet adoption myths
Giaan says she's encouraging all animal lovers to attend a Pet Adoption Day event on Feb 15th (at participating PETstock stores across Australia) to meet pets in need, learn about pet adoption and reconsider any misconceptions they may have regarding rescue pets.
Certainly, pet professionals are in an ideal position to help raise awareness of the number of animals in rescue shelters and to dispel some of the common myths surrounding pet adoption.
Here are some common myths you can help bust.
1. All rescue dogs have issues
Shelter dogs are often misunderstood. It's often assumed they have behavioural difficulties or issues, which isn't true of all rescue dogs.
As Giaan mentions, often animals end up in shelters through no fault of their own. You might find a perfectly loving family dog in a rescue shelter because his or her pet parents got divorced or moved country.
While some rescue dogs do have behaviour issues, this is usually because the previous owners failed in the training department. In this instance, with regular training, the animal can become a loving and obedient pet.
What's more, rescue pets receive extensive training and behavioural assessment before being rehomed, allowing potential pet parents to make an informed decision.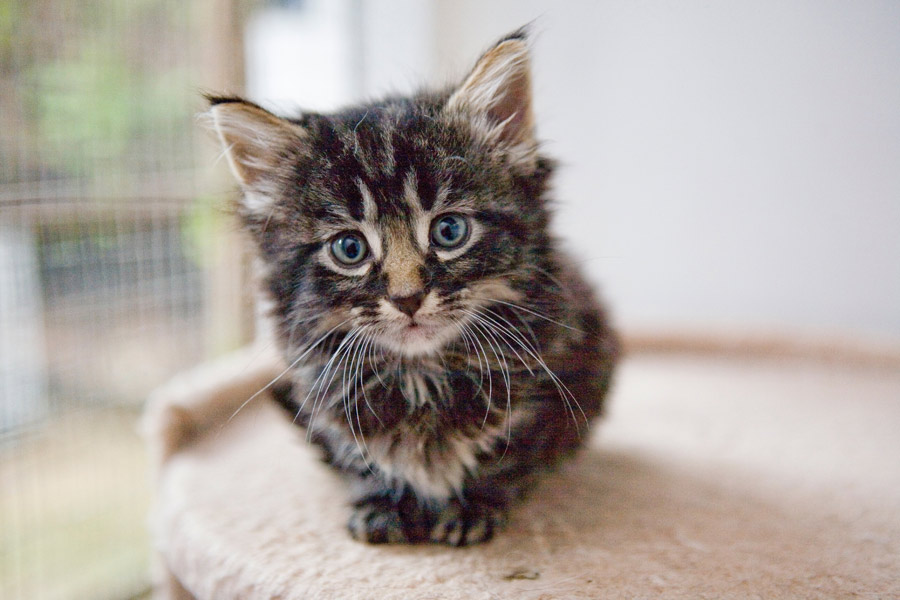 Image source: Diana Parkhouse on Unsplash
2. Rescue pets are old
Rescue shelters do not discriminate animals based on age. Most shelters have dogs and cats of different ages — from puppies and kittens to middle aged and old cats and dogs.
Often it can depend on the time of year; at certain times there may be more puppies and kittens available but if people explain what they are looking for the shelter will alert them when a potential pet comes into their care.
 3. You can't teach an old dog new tricks
While it might take a little longer for an older dog to pick up new tricks, it's certainly not impossible. It might also require a stash of treats and rewards, but to bring out positive behaviour in a dog pet parents need to make it fun.
As a pet professional, you can also recommend training tips or refer to a training specialist in your local area.
4. Rescue pets have health issues
 All pets that enter into a rescue centre are thoroughly examined by a vet. Immediate health concerns are addressed. However, if a pet has ongoing health concerns this will be discussed with any potential new owners. Just because an animal has a health concern, it doesn't make them less deserving of a new home. Likewise, it doesn't mean they can't bring many years of love and happiness to a family.
PetRescue Co-Founder, Vickie Davy, says, "Many people start their search for a new pet with a certain type, breed or age in their head. However, their perfect match might not be the pet they initially had in mind."
A spokesperson for PETstock says, "The past five Pet Adoption Days have found homes for nearly 3,000 animals across Australia, and this year PETstock Assist is aiming to find forever homes for another 1,000 rescue pets."
Indeed, every conversation you have about adopting a pet can help break down barriers, dispel myths and encourage a potential pet parent to consider rescuing a pet.
Why not start a conversation about pet adoption today?
The following two tabs change content below.
Leanne Philpott
Leanne is a professional freelance writer at contentchameleon.com.au. She works alongside her fur pal Chewie (a border terrier) to deliver information that is accurate and relevant to our readers.
Latest posts by Leanne Philpott (see all)