International Dog Day is a great opportunity to talk to pet owners about how they can celebrate their furry friend and also ways in which they can help less fortunate dogs.
International Dog Day (also known as National Dog Day), taking place on August 26 2019, raises awareness of the thousands of dogs that remain in rescue shelters.
But alongside the dogs still looking for their forever home, International Dog Day also turns the spotlight on the many dogs that work hard to help save lives, assist us and keep us humans safe. For example, sniffer dogs, guide dogs, service and therapy dogs as well as cadaver dogs.
Established in 2004 by animal advocate Colleen Paige, International Dog Day reminds us of the important role that dogs play and encourages adoption.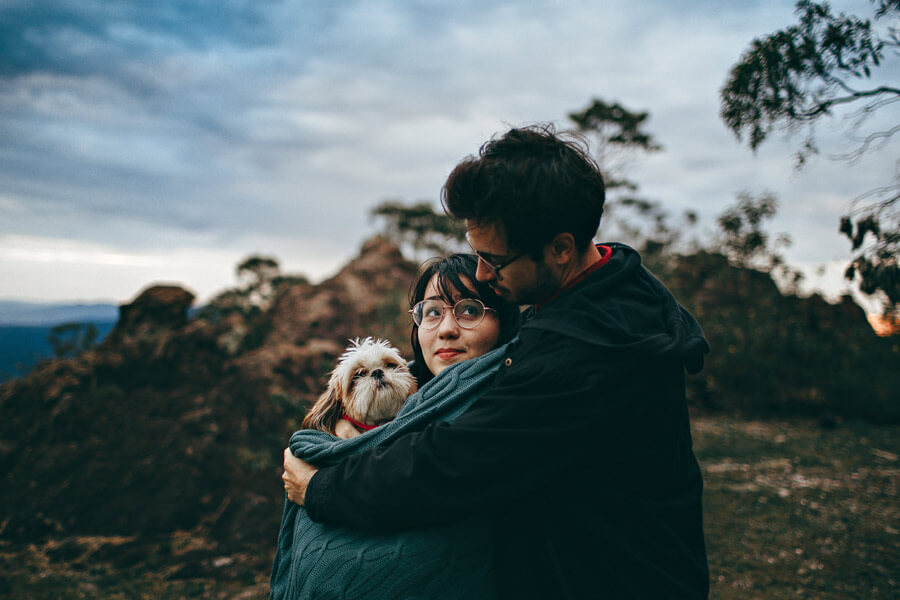 No better day to adopt a dog
Every year approximately 100,000 dogs are left unclaimed in Australian pounds. And while many pet owners pamper and love their furry friend unconditionally, it's important not to forget the not-so-fortunate dogs.
Pet professionals are in a great position to help promote International Dog Day and remind people of the many ways in which they can assist rescue dogs.
If you know someone who has been considering getting a dog, encourage him or her to consider adoption.
As a trusted professional you can help dispel common myths about rescue dogs. For example, some people think all rescue dogs have behaviour problems.
You can explain that rescue groups will provide an overview of the animal's behaviour and personality. This way the wannabe pet owner will know exactly what they're going to get and find a pet suited to their lifestyle.
You can also advise on where the nearest pet rescue shelter is located and offer your advice on the type of dog you think would suit them.
Vickie Davy, Co-Founder and CEO of PetRescue is a passionate animal lover who quit her corporate job to start PetRescue, which is now Australia's most visited charity website.
She explains that one of the best things people can do on International Dog Day is adopt a dog!
"Of course, if you can't bring a new dog into your life, the simple act of sharing a pet profile from petrescue.com.au with your clients, friends and family can help a rescue dog start a new life.
"What better way is there to show just how much you appreciate dogs than by helping one find a new home? Especially when it only takes a couple of clicks!"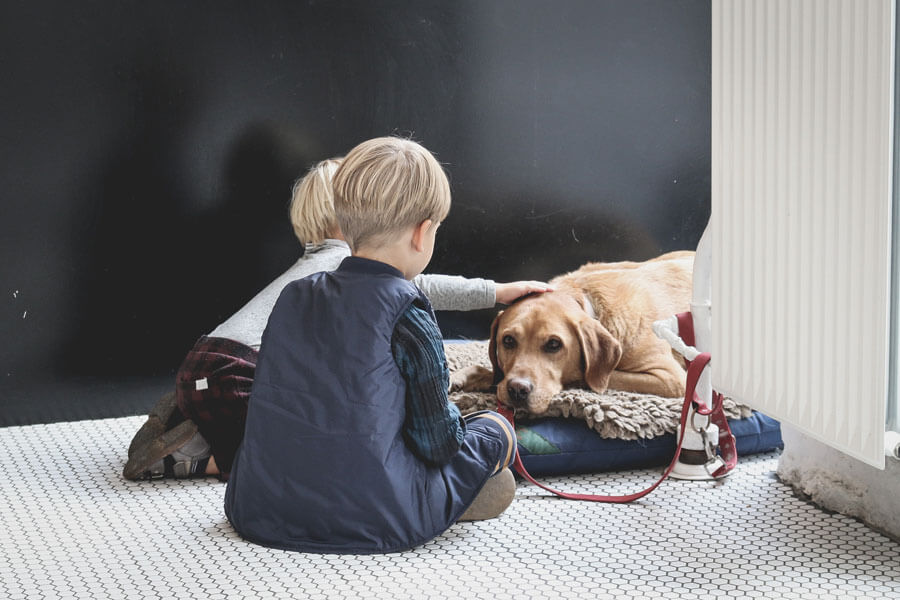 Other ways to celebrate International Pet Day
Of course, adopting a dog isn't the only way people can celebrate this important date on the doggy calendar.
In cases where the timing is not right for a person to take on a dog, you might raise the topic of fostering.
Fostering is a great way to provide a dog with a loving and caring home environment, without the responsibility of taking on full-time ownership.
Help educate people on the fact there are plenty of dogs in Australia in desperate need of a foster carer. Foster carers help reduce the number of dogs left in rescue shelters by providing a home just until the dog is adopted.
For people who are interesting in helping rescue dogs but aren't in a position to adopt or foster, why not discuss volunteering at a local animal shelter.
Rescue groups are often small, grassroots organisations that depend on the generosity of volunteers. There are many animal shelters that are in desperate need of volunteers to help clean, feed, exercise and socialise with the animals.
This could provide an incredibly rewarding experience to the right person.
Pet professionals can play a role not only by raising awareness of the need for volunteers but by inviting your local animal shelter to talk to your clients or customers. Or, you might offer to display signs or posters in your waiting area, on your website or blog that promote the work of the shelter.
Lastly, invite your clients to donate. There are many different charities across Australia that help to make a difference to the lives of pets in need and their families.
You can choose a local charity or group or, alternatively, promote a bigger foundation – such as PETstock Assist, who offers support to numerous rescue groups, national animal food drives and adoption campaigns.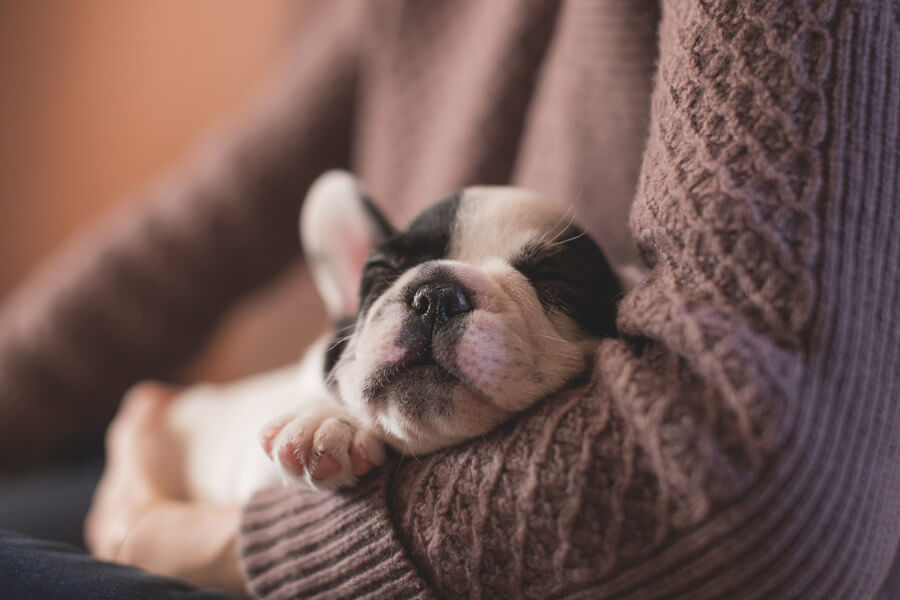 Keeping dogs healthy & happy
Another essential role for pet professionals this International Dog Day is to promote the importance of taking good care of dogs.
Talk to pet owners about maintaining regular veterinary check-ups to help ensure their dog's health.
Remind pet owners of the need to regularly exercise their dogs (even in winter when it's cold and miserable outside) and feed them a quality, well-balanced diet.
Also, encourage owners not to overlook the need to keep their dogs well groomed as part of their general health and wellbeing.
Stephanie Goodwin, PETstock Grooming Trainer, says, "As dog lovers and dog owners, we need to acknowledge the importance of grooming and its impact on a dogs overall health and wellbeing. In the pet industry, as professionals, we hold the responsibility of not only ensuring we provide quality services to our furry clients, but also to educate owners on how to help maintain healthy skin and coats through regular grooming."
So, in celebration of International Dog Day have a conversation with your customers and clients about the many things they can do to support this special day and assist a dog in need.
The following two tabs change content below.
Leanne Philpott
Leanne is a professional freelance writer at contentchameleon.com.au. She works alongside her fur pal Chewie (a border terrier) to deliver information that is accurate and relevant to our readers.
Latest posts by Leanne Philpott (see all)