The RSPCA receives thousands of animals into its shelters every year. And while many are surrendered, a proportion of the animals they take in are lost pets. Pet professionals can play an important role in assisting clients to help prevent their pet from becoming a lost pet statistic.
The majority of pet owners view their pet as a member of the family; it's their fur baby! So, when a pet is lost (or worse stolen) the impact can be huge and very upsetting.
In the case of lost pets it's important to act fast. Having a guide on what to do at hand can help you to quickly assist your clients.
How to find a lost pet
When a pet owner loses their beloved animal it's highly likely they'll turn to their local vet, pet sitter or dog walker for trusted advice on what to do.
Although it may seem like a silly question, ask if they've carefully searched their home and are certain their pet isn't just hiding. It happens!
When surveying the property, advise pet owners to get down low, at their pet's level, and check to see if they can identify how the animal escaped. (It might give indication of where to start the search.)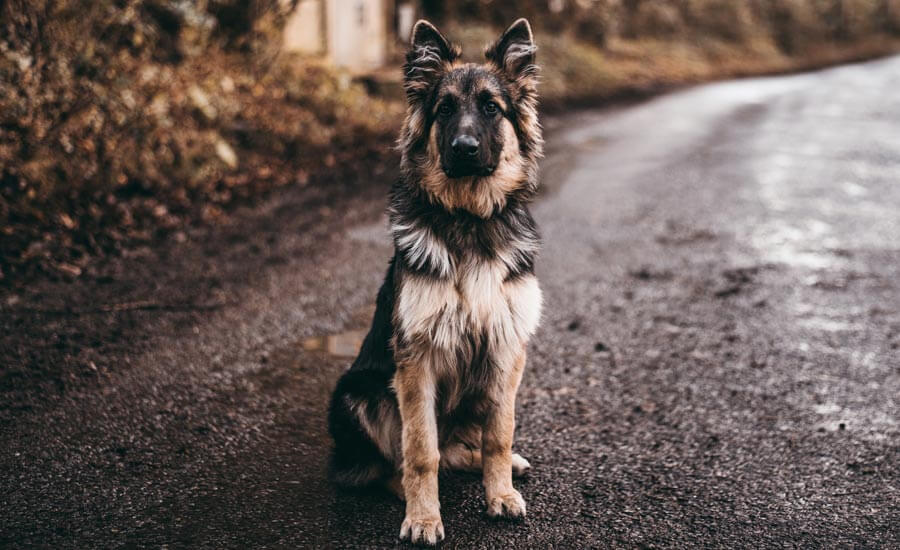 Other important action points include:
Advising neighbours that the animal has gone missing
Contacting the local council
Enquiring at local animal shelters (daily, if need be)
Contact the RSPCA
Displaying a lost pet poster at local businesses (Veterinarians can offer to display a poster at their clinic)
Additionally, pet owners can consider taking out an advertisement in their local newspaper. This should include a recent photo of the animal, its breed, sex, colour, age, any distinguishing features, when and from which area the pet went missing, its name and a contact number.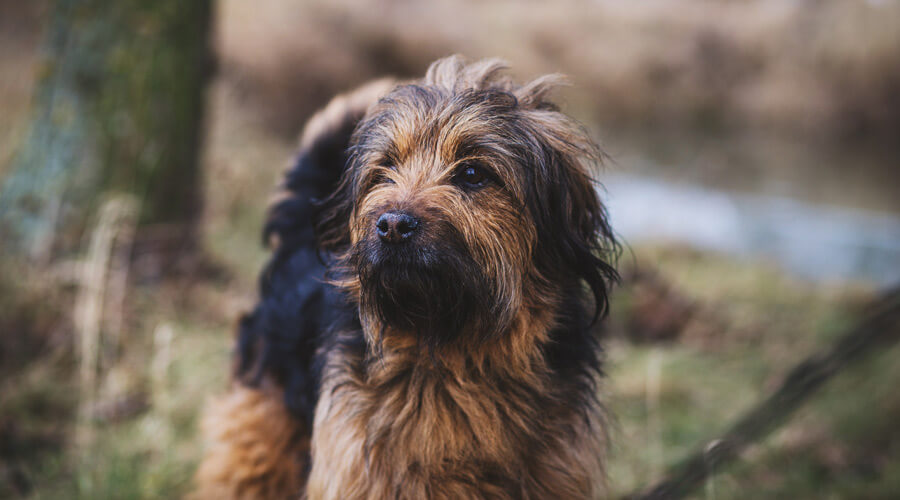 Preventing pets from getting lost in the first place
Pet professionals can also play a role in encouraging their clients to take every precaution to ensure their pet doesn't get lost.
Firstly, you can promote the need for pets to always wear their collar and ID tag. Also, highlight the benefits of microchipping and discuss the importance of securing the home to prevent pets from escaping or wandering off and getting lost.
Collar with ID tag
ID tags are inexpensive yet worth their weight in gold. Indeed, I've found a few roaming dogs in my time and have been able to quickly reunite them with their owner by using the information on their ID tag. It's a quick and easy way to prevent a lost pet from becoming an animal shelter statistic.  You and your clients can get a special 20% discount when you enter promo code INTRO20 at PetIDTag.
But make sure the ID tag is attached to a strong, good-quality collar. There's no point buying a high-quality, engraved ID tag if the collar is falling apart.
As a back up, pet owners can get a personalised pet collar that's embroidered with their pet's name and the owner's contact number. That way, if the ID tag should fall off, the contact details remain.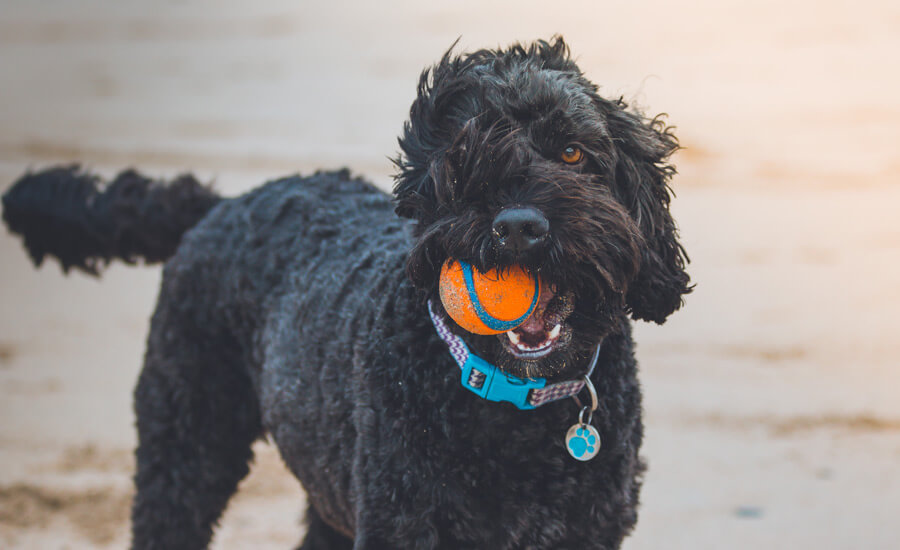 Microchip
Unlike a collar and ID tag, which can fall off, microchipping is a lasting form of identification. As pet professionals, you can play a key role in promoting the importance of microchipping and help address any concerns or worries the pet owner might have.
You can advise that microchipping is a simple procedure with no side effects. However, it's important as it may help reunite the owner with their pet later down the track.
In fact, the results of 2009 study of USA shelters showed that the reclaim percentages for microchipped dogs were 2.5 times higher than for unmicrochipped animals.1
However, the microchip is only as good as the information provided. Remind pet owners that they need to update their details with the registry database. If they move house or change their contact details, it's important they update these details on the microchip database.
Particularly as studies have shown that a large number of people don't update their contact details. For example, 37% of stray animals presented to RSPCA Queensland during 2012–2013 had incorrect owner contact details associated with their microchip.1
Secure property
Finally, advise pet owners to regularly check their home and garden for broken fences, loose gates or any other openings that could allow their pet to escape. Of course, putting effort into preventative measures is much easier, and a lot less distressing, than trying to find a lost pet.
Sources:
1 Goodwin K, Rand J, Morton J, Uthappa V, Walduck R. Email Reminders Increase the Frequency That Pet Owners Update Their Microchip Information. Animals (Basel). 2018;8(2):20. Published 2018 Jan 31. doi:10.3390/ani8020020
The following two tabs change content below.
Leanne Philpott
Leanne is a professional freelance writer at contentchameleon.com.au. She works alongside her fur pal Chewie (a border terrier) to deliver information that is accurate and relevant to our readers.
Latest posts by Leanne Philpott (see all)