You've successfully set up your business. You know the common mistakes that pet sitters make. You've followed the advice on getting your dog walking business up and running. So what's next? How about some marketing tips to really make your venture soar?
Here are some free and low-cost marketing ideas to get your business name out there.
---
No-cost marketing tips
Post on local notice boards
Pop into your local supermarket or general store and it's highly likely they'll have a community notice board. Make sure your notice stand out from the crowd by using coloured paper or including a photo of you and a pet you look after.
Use social media
Social media (Facebook, Twitter, Instagram) is a great way to attract new business. See if you can find local community groups on social media that you can connect with. But before you go at it like a bull at a gate, think about what you will post. What's your key message, how often will you post, do you have images? Make sure you have all the elements and content you need before you start. This will ensure consistent posting and a clear message about you and your service.
Also, make sure you are set up to receive alerts and messages. No point in having a great social marketing strategy if you then fail to respond to new client messages.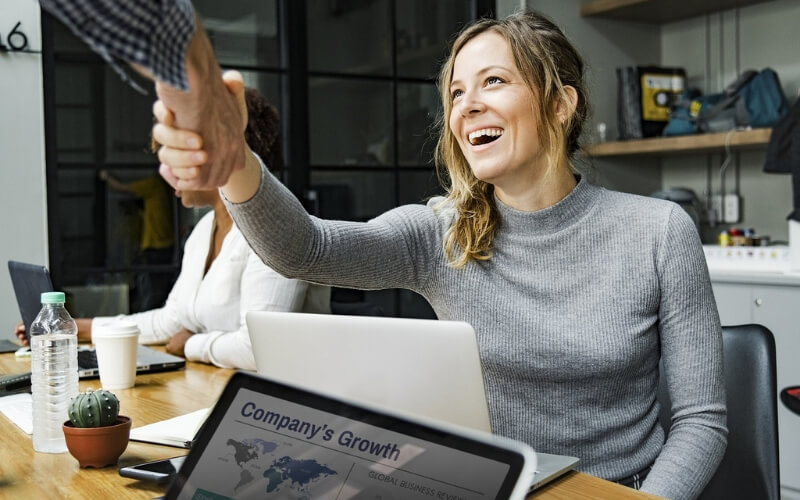 Get in touch with like minded businesses
Send emails introducing yourself to local pet businesses, drop by your nearby pet store or veterinary clinic and explain who you are and the service you're offer.
Market yourself
It might sound ridiculously simple, and that's because it is, but talking to people is a great way to promote your business. Next time you're walking through town or in the local park and see someone with a dog, go introduce yourself. Tell them about your business (without being pushy) and this way, if they're ever in need of a dog walker or pet sitter you might be top of their 'To call' list.
---
Low-cost marketing tips
Advertise in local newspaper
In an age of digital publishing and social media, it might seem archaic to place an ad in your local rag, but some people still read the newspaper.
Partnerships
Why not team up with a local dog grooming business to run a competition. The prize can be a free pet sit or dog walk. Offering an incentive is win-win for your business and the business (in this case the pet groomers) that's promoting you as you're both adding value to your customers.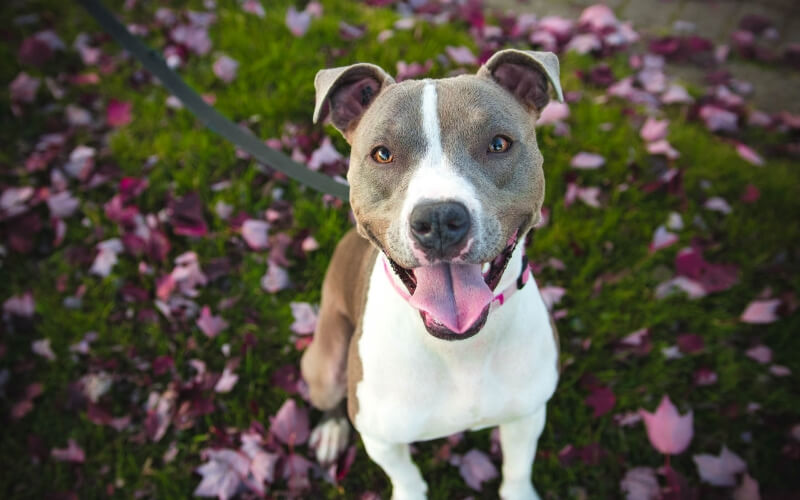 Referral discounts
Ask your existing clients to refer you and offer them a great incentive for doing so. You can also offer discount vouchers for new clients ($5 off first service).
Creative platforms like Canva even offer free templates so you create you very own discount ticket. That'll save you a ton on designer fees.
Flyers
Flyers can be purely promotional, simply detailing your services and contact details, or they can be educational. In the case of a pet sitter, you might have a list of Q&As, featuring common questions that potential clients ask.
A dog walker might produce a flyer that contains facts about dog health and the importance of regular exercise. Either way, you want the flyer to add value to anyone that reads it and prompt potential clients to get in touch.
When it comes to circulating your flyers, you can do a letterbox drop, post at your nearby park, place in local shop windows, stick one in your own car window and ask friends to do the same. Repeat this process every month or so to create awareness and remind people of your business.
Don't forget to do your research and look for pet-owning households. Work with local shelters and ask if you can pop a flyer in their new pet adoption packs
Logo
If you're serious about your business then you really need a logo. Having a logo will ensure that everything looks consistent, and professional, from the off. Use your logo on flyers, business cards, invoices, rate sheets and your website.
Creating a logo needn't break the bank and nor do you need to be a design expert.
There's a bunch of free logo maker tools that allow you to choose from stock images and icons to create your own tailor-made logo. Check out:
Website
Again, creating a website doesn't have to be pricey but it will help people find your business. After all, who uses the Yellow Pages these days? More and more people search online for anything and everything they need. The benefit of online is that you'll often get reviews, prices, testimonials—and all in the one place.
You can keep your website simple – just a couple of pages to display the essential information:
About your business and its location
Services
Prices
Reviews/testimonials
Contact
There are plenty of free website builders. Take a look at:
Finally, once you have put a few marketing strategies in place and a potential new client contacts you, make sure you ask them how they heard about your business. That way you know where to continue putting effort and which marketing strategies to ditch.
The following two tabs change content below.
Leanne Philpott
Leanne is a professional freelance writer at contentchameleon.com.au. She works alongside her fur pal Chewie (a border terrier) to deliver information that is accurate and relevant to our readers.
Latest posts by Leanne Philpott (see all)