From July 1, 2019, anyone wanting to sell or give away cats, kittens, dogs or puppies will need to add an identification number to the advertisement.
The identification number can be one of the following:
a microchip number
a breeder identification number, OR
a rehoming organisation number
These new rules apply to ALL advertisements. This includes:
Newspaper advertisements
Local posters
Ads displayed on community notice boards
All forms of online advertising (including those of Gumtree and in the Trading Post)
Ads posted to social media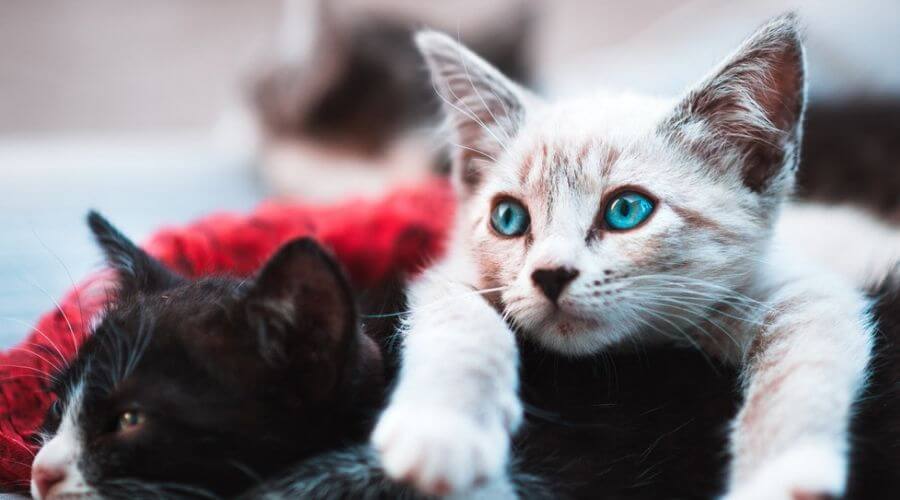 Why is an identification number necessary?
This change has been implemented in response to the Parliamentary Inquiry into Companion Animal Breeding Practices. It is intended to help promote the responsible breeding of cats and dogs, identify unscrupulous breeders and help protect animal welfare.
In cases where the breeder identification number is listed, buyers will be able to access the breeder's business name listed on the NSW Pet Registry. This will help buyers with their research and assist them in making informed decisions.
Having an identification number means potential buyers can look up details of the animal including:
They can also see if the animal has been desexed and whether it's registered.
According the to an article on the Pet Industry Association (PIAA) website, these changes will also help enforcement agencies to uncover 'problem' breeders and enforce animal welfare laws.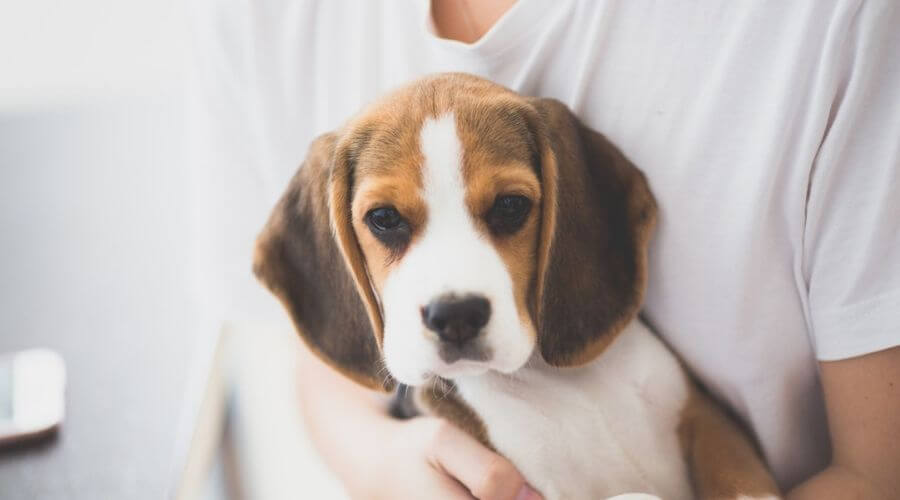 Important points about the new law
The following important information is provided by the Department of Primary Industries.
Whether the animal is being sold or re-homed, an identification number is required on the advertisement.
Even if you don't breed cats or dogs commercially, you still need an identification number to place an advertisement.
Breeder identification numbers can be obtained free of charge from the NSW Pet Registry.
A re-homing number can only be used be recognized re-homing organisations.
Exemptions apply to working dogs that do not require a microchip under the Companion Animals Act. Also, the law does not apply to menacing, dangerous and restricted dogs, as it is illegal to sell or advertise these dogs in NSW.
From July 1, 2019, it will be an offence not to place an identification number on an advertisement or to use a false number.
On-the-spot fines of $330 apply if a person fails to include an identification number in their advertisement.
Furthermore, failure to include an identification number, or using a fake number carries a maximum penalty of $5,500 in court.
Upholding the law
As a pet professional, if you are handed an advertisement without an identification number, you should advise the person placing the ad about the new laws. You can also direct them to the information on the Department of Primary Industries website.
In other instances where an advertisement does not contain an identification number, or you suspect that it may be a false number, you are urged to contact an enforcement agency.
Prevention of Cruelty to Animals Act 1979 enforcement agencies include:
Note: If the advertisement relates to a greyhound owned by a greyhound-racing participant, the Greyhound Welfare and Integrity Commission should be contacted.
The information in this post only relates to NSW.  If you do not live in NSW check with your local council what the rules may apply.
The following two tabs change content below.
Leanne Philpott
Leanne is a professional freelance writer at contentchameleon.com.au. She works alongside her fur pal Chewie (a border terrier) to deliver information that is accurate and relevant to our readers.
Latest posts by Leanne Philpott (see all)