Because animals don't have a voice, us humans are their only hope. As such, if we suspect an animal is being abused or neglected, we must find the strength to take action.
Identifying animal abuse
Animal cruelty or neglect may be intentional (in the case of deliberate abuse) or accidental. Perhaps, a lack of knowledge may result in failure to appropriately care for an animal.
Nonetheless, acts of cruelty and abuse are inhumane and no animal deserves to suffer. Therefore, if you suspect animal abuse, take action.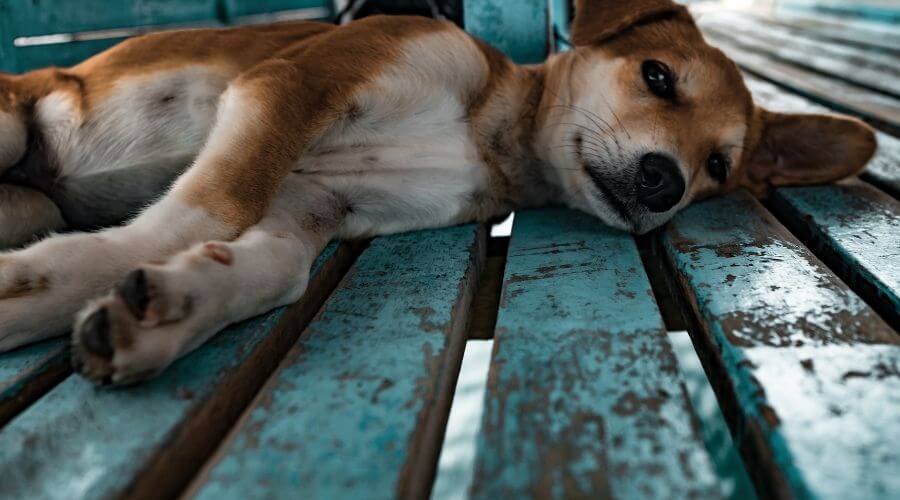 What defines an act of animal abuse?
Cases of animal abuse often go undetected and unreported due to a lack of understanding of what constitutes animal abuse.
According to the RSPCA, examples of animal cruelty may include, but are not limited to, the following:
Torturing or beating an animal
Inappropriately confining an animal
Transporting an animal in a way that unsuitable and affects its welfare
Killing an animal in an inhumane way
Failing to provide the basics of adequate and suitable food or water
Failing to provide appropriate treatment for disease or injury
Causing damage or injury to an animal
Failing to provide appropriate living conditions
Evidence of animal abuse
PETA states that it is important to provide the relevant authorities with evidence of the animal abuse.
It advises that the individual should provide a short, concise statement detailing the facts, including key points of what has been observed. The statement should provide dates, locations and approximate times.
Images and video evidence to accompany the written statement can be useful in supporting any observations. Particularly given that injuries can heal.
Before handing over any documents or statement to the appropriate authority, ensure you make a copy for your own file.
PETA also recommends always following up the case to ensure action has been taken.
Additionally, expert witnesses can be used to back a case. For example, a veterinarian can sign a statement that it is his or her 'expert opinion' that an animal's suffering has been caused by neglect or there has been failure to appropriately treat an injury.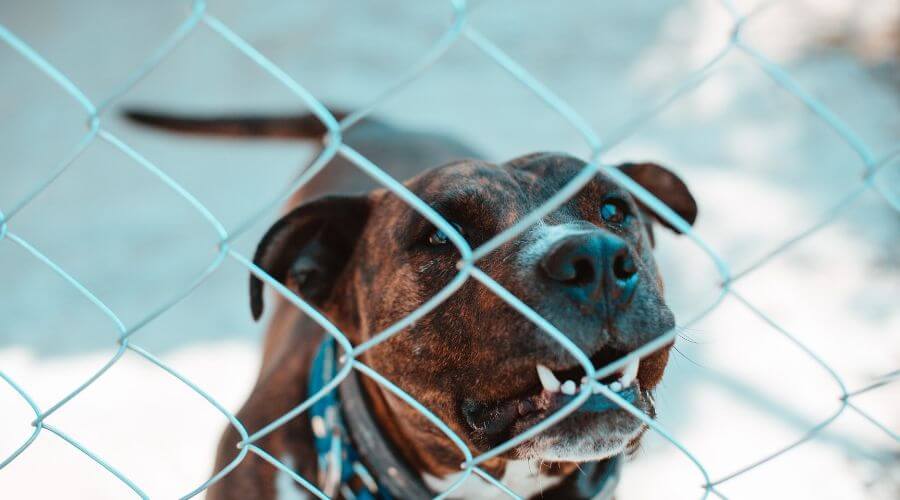 Animal cruelty: the truth
Animal cruelty is shocking and upsetting. However, RSPCA South Australia has opened up its case files on animal abuse to highlight the horror of animal suffering occurring every day across Australia.
During 2017/18 it received 4,077 cruelty reports. 79 offenders faced court and 70 cases were prosecuted.
A further 880 people received warnings and 1,324 animals were seized or surrendered into RSPCA care.
Starvation is the most common form on animal cruelty (49%) followed by failure to treat medical conditions (37%). What's more, 17% of cases involved deliberate cruelty.
RSPCA South Australia Chief Inspector Andrea Lewis says, "Animals are suffering and dying in homes and backyards from a lack of basic care or nourishment – that's the tragic reality of what we're dealing with most often."
How to report animal cruelty
Those who work in the pet industry can assist the RSPCA's pledge to combat animal cruelty by doing four key things.
Be aware and on the look out for signs on animal cruelty or neglect
Educate pet owners, as well as friends and family, on animal welfare
Advocate for stronger laws to protect against animal cruelty
Report animal cruelty if you witness something that concerns you and encourage other to do the same
Individuals can report animal cruelty or neglect by phone or online to the RSPCA Inspectorate team in the relevant state or territory. Note: in the Northern Territory reports should be made through the NT Government.
You can also contact your local police department to report animal cruelty, particularly in an emergency situation. To make your complaint ensure you have ready the following:
Your details – name, address and phone number, which will be kept confidential
A factual summary of the alleged act of cruelty
Contact details for the people involved in the alleged cruelty
Any evidence you may have such as photographs, video or vehicle registration number
When it comes to animal abuse, speaking up could be the difference between life and death so it's important to report any incidents to the appropriate authority.
The following two tabs change content below.
Leanne Philpott
Leanne is a professional freelance writer at contentchameleon.com.au. She works alongside her fur pal Chewie (a border terrier) to deliver information that is accurate and relevant to our readers.
Latest posts by Leanne Philpott (see all)