The Australian Capital Territory has introduced a bill to the Legislative Assembly that recognises animals as sentient beings.
The reform is part of a bid to ensure that the ACT has best-practice, up-to-date and effective animal welfare laws.
In a media release issued by the Government, Minister for City Services Chris Steel says, "The ACT community strongly values animals and they deserve to have a quality of life that reflects that intrinsic value.
"The science tells us that animals are sentient, they feel emotion and pain, and we are seeking to recognise that in law.
"People have duty to care for the mental and the physical welfare of the animals in their care, and this legislation will strengthen protections for the welfare of animals."
The proposed laws would see the ACT become the first jurisdiction in the country to recognise animals as sentient beings.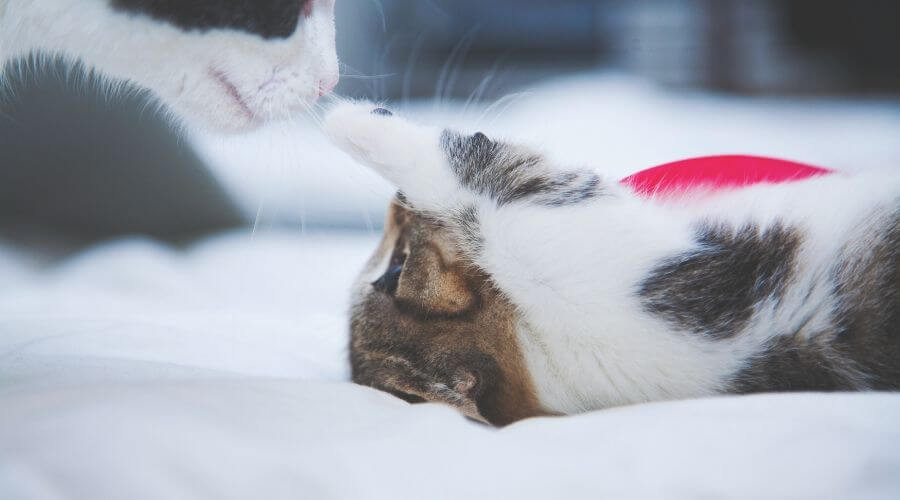 Advocating duty of care
As part of the animal welfare amendments, there will be a range of new and specific offences related to failing to take appropriate care of an animal.
Offences will range from failing to provide an animal with water or shelter through to abandoning an animal, as well as harsher fines for hitting or kicking an animal.
Under the new laws people will even be permitted to break into a car to save an animal that has been confined.
In fact, under the bill, confinement will be judged on the dog's size, age and physical condition of the breed.
There will be tougher penalties for cruelty and aggravated cruelty. As well as stricter ownership bans and new powers to seize animals.
As part of the bill it will be an offence to confine a dog for more than 24 hours without giving it any exercise.
The Pet Industry Association Australia (PIAA) reports that individuals could face fines up to $4,000 under these changes that enshrine animal feelings.
Yet, Steel adds, "This does not apply to someone who keeps their dog in their yard, house or apartment and does not have the opportunity to walk them every day.
"It would, however, apply in situation where a dog is tied to a pole for days on end or is kept in a cage where it cannot move."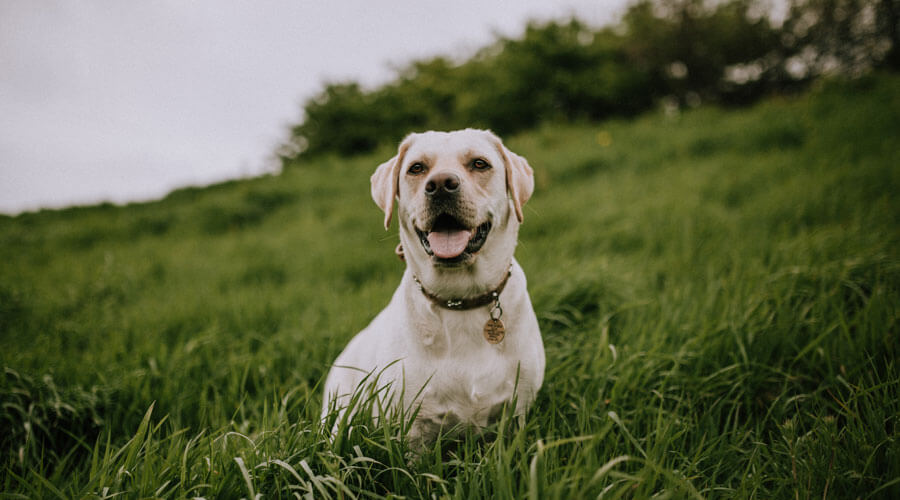 Cruelty offences to protect animal welfare
It will be a crime for any person to participate in animal fighting or other violent activities involving animals. For example pig-dogging in which one animal is used to persecute or kill another animal.
The new framework will also enable government inspectors and RSPCA officers to implement on-the-spot fines for petty cruelty or duty-of-care offences. This is in addition to dealing with serious offences with harsher penalties and larger fines.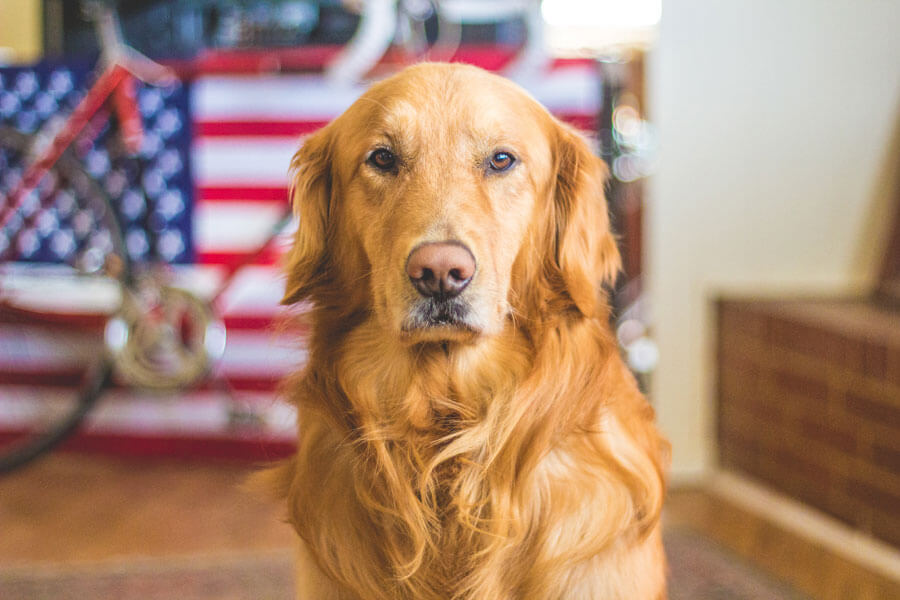 Supporting assistance animals
The bill will set out a new regulatory framework for the ACT that deals with the recognition and training of assistance animals. It also promotes the right of access of assistance or service animals to public places and premises.
Restaurants, cafes and other public premises that deny entry to an individual accompanied by an accredited assistance animal will face hefty fines.
Likewise, anyone caught pretending their dog is an assistance animal could be slapped with a fine of more than $3,000.
The Animal Welfare Legislation Amendment Bill 2019 was released late last year. During the consultation process businesses and peak organisations, such as the RSPCA, were invited to submit comment.
It is these actions that have led to the recognition of animal sentience and it is hoped the new bill will better protect and support the animal welfare.
Read the full Animal Welfare & Management Strategy 2017-2022.
The following two tabs change content below.
Leanne Philpott
Leanne is a professional freelance writer at contentchameleon.com.au. She works alongside her fur pal Chewie (a border terrier) to deliver information that is accurate and relevant to our readers.
Latest posts by Leanne Philpott (see all)