Pet owners can find it incredibly challenging and time consuming to discover the perfect pet sitter. Certainly they want someone who will love and care for their fur baby. However, they also want a pet sitter with the right skills and traits.
Indeed, some pet sitters are happy to go above and beyond to offer exceptional service, which can help ensure a long and flourishing career. After all, glowing word-of-mouth recommendations are a great way to find new clients.
So, if you're interested in forging a long-spanning career as a professional pet sitter for pet owners in your vicinity, consider whether you have the right qualities to really shine.
6 qualities that make you an excellent pet sitter
Here are six traits that can help ensure pet owners love you.
A happy and positive attitude
No one wants a grumpy, pessimistic pet sitter looking after their cat or dog. After all, things don't always go to plan when you have a fur baby around the house. Things that don't belong to the pet can get knocked over, chewed or worse buried in the garden! How will an already miserable person react to these situations? They might lash out or shout at the animal.
Certainly, no pet owner wants to leave their beloved fur pal with someone unenthusiastic or cranky. So make sure you have a smile on your dial and are a glass-half-full type of person.
Things happen in life – unplanned events crop up, work rosters change last minute and suddenly you realise that you have no one to look after Fido. Unless you have a wonderful and flexible pet sitter that is!
Being flexible and able to step in at short notice is a huge bonus. A can-do attitude can also help. It might mean you need to juggle a few things of your own but it's worth it to accommodate your clients. (Remember the power of word of mouth referrals!)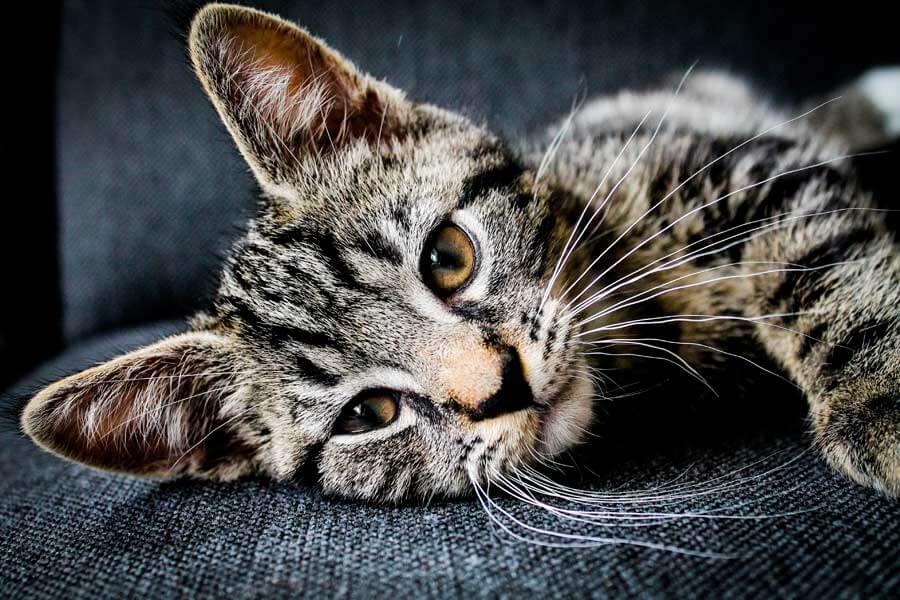 Image source: Erik-Jan Leusink on Unsplash
A caring person provides peace of mind to pet owners. They know that their pet is in good hands and will receive the love and attention it deserves.
Asking plenty of genuine questions about the pet's health, habits, likes and dislikes on the first meeting with a potential new client will showcase your caring nature.
Responsible and trustworthy
A pet sitter may be responsible for spare keys to clients' houses, making sure homes are safely locked up when leaving the premises and ensuring animals don't escape or run away. As such, you need to be trustworthy.
While potential new clients might do a background check on you, contact your current clients and check your references, they'll also consider their gut instinct about you. Make it easy for them to recognise your responsible and trusted nature by providing recommendations and any relevant paperwork up front.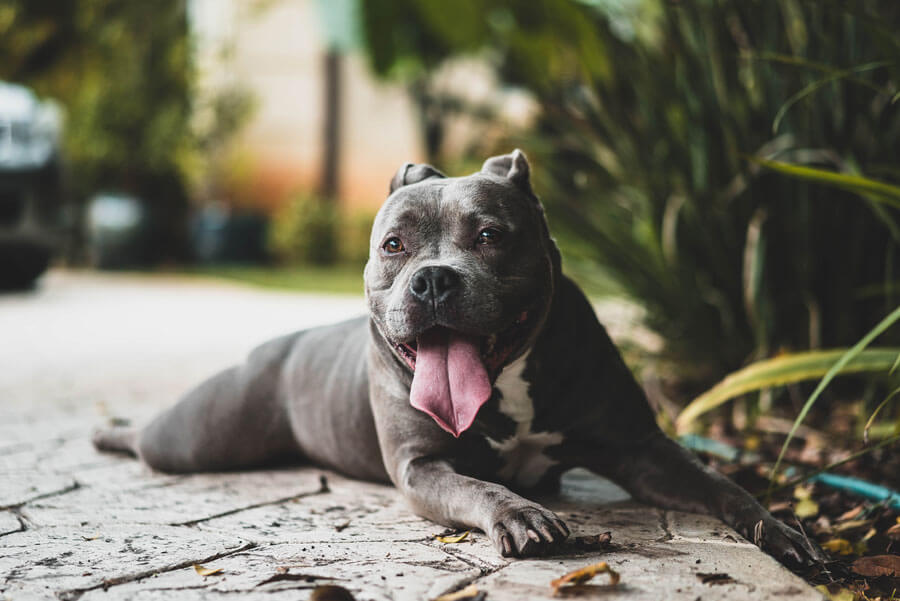 Image source: Christopher Ayme on Unsplash
While you can become a pet sitter with little or no experience, an understanding of different animals and behaviours can be useful. You can demonstrate your experience by noting down the breed of each animal you sit for, any behaviour difficulties you have managed (you might also note how you went about it) or special needs you've dealt with.
Relevant past experience needn't just be pet sitter either. Perhaps you've dedicated time to helping out at a shelter, worked in a pet shop or maybe you have your own animals. All this counts as related animal experience.
Sensitive and understanding
It's important to empathise with pet owners and their pets. An awesome pet sitter will recognise the needs of pets and owners and respond positively.
If you can see the owner is rushing to try and get out the door to work or always needs to hurry to get home on time, you might suggest altering or extending your working hours.
Likewise, if you've been asked to walk the dog a certain route and you notice your fur friend is consistently stopping or panting, you might suggest shortening the route.
It's all about being aware and understanding the needs of people and pets. Additionally, a pet's health and wellbeing should always be top of mind.
Of course, there are many other qualities that make someone a wonderful pet sitter. Undoubtedly, a love of animals is a given. It's also essential to be able to communicate well, to be reliable and consistent.
What key traits do you think an excellent pet sitter requires?
The following two tabs change content below.
Leanne Philpott
Leanne is a professional freelance writer at contentchameleon.com.au. She works alongside her fur pal Chewie (a border terrier) to deliver information that is accurate and relevant to our readers.
Latest posts by Leanne Philpott (see all)