Saturday April 27th 2019 is World Veterinary Day. This global event aims to highlight and celebrate the various elements of veterinary work. And the theme set for 2019 is the 'Value of Vaccination'.
Kicking off in 2000, World Veterinary Day is an initiative by the WVA website to promote and support the importance of animal care and the work performed by veterinary technicians.
Vaccines are possibly one of the most prized tools in a veterinarian's kitbag. They play a vital role in promoting animal health and welfare by reducing the risk of numerous life-threatening diseases.
According to the World Veterinary Association (WVA), "It is essential for the global veterinary profession to educate the public, particularly animal owners and producers, about the benefits of vaccination for animal, human, and public health."
As such, veterinary practices* that undertake any activities that demonstrates their support of the value of vaccination are invited to submit an application to win the World Veterinary Day Award.
Potential activities include:
Local animal vaccine campaigns
Public educational seminars on the importance of animal vaccines
Media campaigns
New research
In Partnership with Health for Animals, the WVA is offering a $2500 prize to fund new activities, reward staff or provide scholarships amongst other things. Applications are due by May 27th, 2019. To find out more and submit an application visit the WVA website.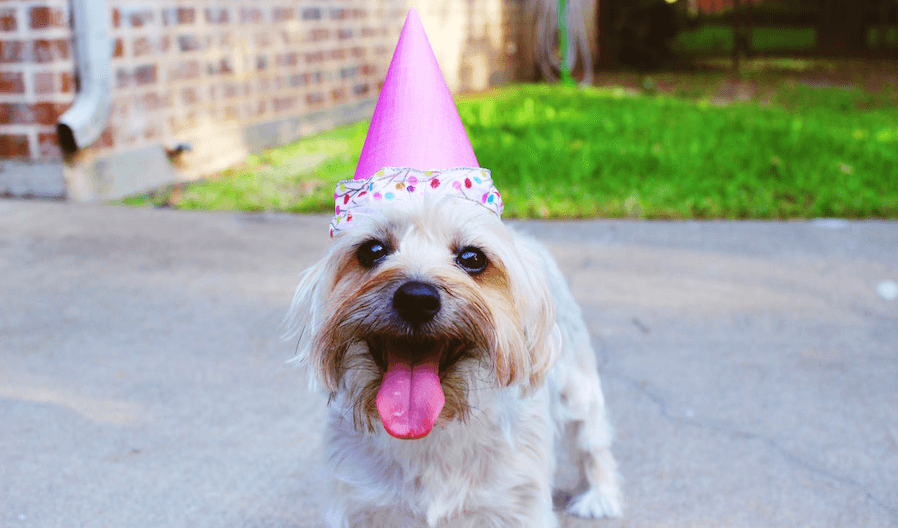 Got any plans for World Veterinary Day?
World Veterinary Day is an ideal opportunity for veterinary clinics to promote the profession and the work they do in their local community.
Jump on board by organising a range of activities. For example:
Hold an open day at your clinic to introduce your veterinarians and explain the vital work that you do
Run an education session for local pet owners
Arrange a morning tea with a Q&A session with one of your vets
Organise a pet first aid course or seminar
If you're a veterinary owner, why not do something nice for your staff to say thank you and show how much you value their work.
Vet facts
Embrace World Veterinary Day. Highlight and share key information about veterinarians that the general public might not know. Here are a few facts that might be of interest.
The term veterinarian comes from the Latin world veterinae, which means 'working animals'.
The word 'Veterinarian" was first used in print by Thomas Browne in 1646.
Veterinary work isn't all about animal injuries and euthanasia—there are many areas for vets to specialise in including: radiology, cardiology, dentistry, dermatology, oncology, preventative animal medicine (including vaccinations), internal medicines and surgery.
Veterinary work in no walk in the park; more than half of all vets will be seriously injured in the course of their job.
Vets were apparently at the forefront of ending malaria in the United States!
An alarming fact that has come to light in recent years is that vets are four times more likely to die by suicide compared to the general population.
To read more on this and what can be done to promote better mental health amongst vets, take a look at our article 'Why do vets face high suicide rates?'
Information source:
https://www.dentalplanet.com/blog/2016/10/28/fun-facts-veterinarians/
*Award entrants must be members of the World Veterinary Association
The following two tabs change content below.
Leanne Philpott
Leanne is a professional freelance writer at contentchameleon.com.au. She works alongside her fur pal Chewie (a border terrier) to deliver information that is accurate and relevant to our readers.
Latest posts by Leanne Philpott (see all)