If you love animals, particularly dogs, a career as a dog trainer can be highly rewarding and a whole lot of fun. Plus, providing you possess the right traits, you could become a highly sought-after pet professional.
Becoming a dog trainer is one thing. Becoming a 'great,' in-demand dog trainer is another. Certainly, the majority of trainers in the business aspire to be the best they can be. The question is, do you have the necessary traits to become an amazing trainer?
Here are a few of the key traits required when considering a career as a dog trainer or looking to improve your current business.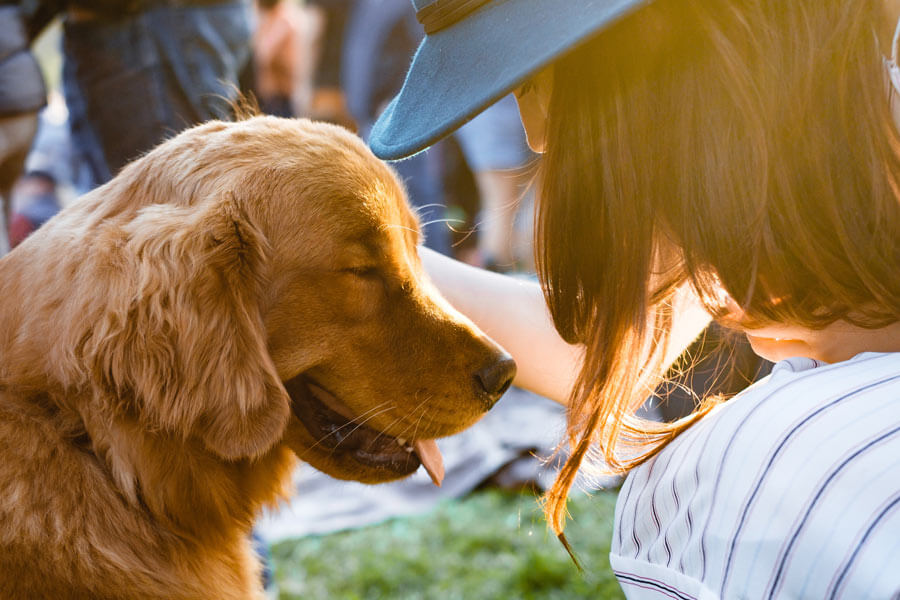 Image source: Adam Griffith on Unsplash
Natural affinity with dogs
If you don't possess an innate love for our furry friends then maybe you're not cut out to be a dog trainer. After all, becoming a dog trainer requires you to get down and dirty with dogs of all different shapes, sizes and breeds; different personalities too!
What's more, training a dog requires a thorough understanding of natural dog habits, behaviour and abilities. Without this insight finding the necessary skills and putting them in to practice to gain the best outcome can be incredibly difficult. After all, dog training is definitely not all fun times and wagging tails!
Compassionate
Being compassionate and ensuring the dog's needs are always top of mind is a vital trait of a dog trainer. Without a doubt, pushing a dog too hard or tying to teach them at a pace that's simply too quick for them won't get the results you want.
Aside from this, dog trainers often encounter difficult, anxious and fearful dogs. A sensitive, empathetic approach to training and communication is needed to get the best from these dogs and to really help them overcome their feelings.
Certainly, most dog trainers have a natural love and compassion for dogs and this is the main reason why they end up working in the pet industry.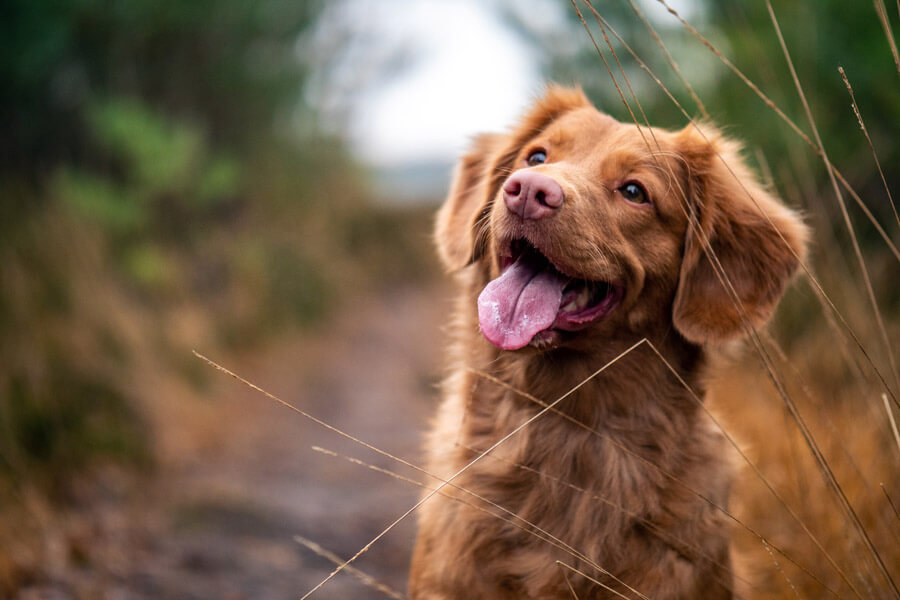 Image source: Jamie Street on Unsplash
Observant
Attention to detail is paramount for dog trainers. Often you will learn more about a dog than its owner can ever reveal by noticing small details and changes in behaviour.
Patient
No two trainers are the same. Similarly, no two dogs are the same. Just like us humans, all dogs are different. Which means they all learn at different speeds. As a dog trainer you need to be cool as a cucumber and not get annoyed when your fur client won't do what you say.
Additionally, a dog trainer will sometimes need to break a dog's bad habits before they can teach them new tricks and commands. This all takes time, effort and lots of patience.
Likewise, patience comes into play when explaining things to owners too. If a pet owner doesn't understand what you're telling them they're not going to be able to reinforce your training. Make sure things are crystal clear – even if that does mean explaining things multiple times!
Flexible
Being flexible doesn't relate to your working hours, it's more about altering goals and training styles to suit each fur client.
Being a good trainer is about recognising what training methods best suit a particular dog. You may need to change the speed at which you are training the dog, the method of training and even the goals.
Aside from this, the pet owner may have certain goals or methods in mind. You may need to change things up in order to accommodate their needs too.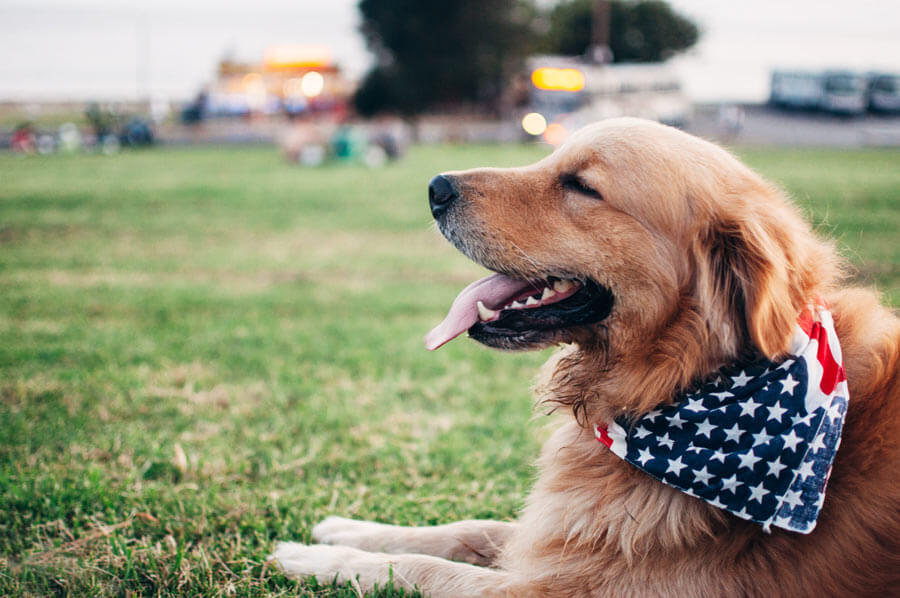 Image source: Martin Castro on Unsplash
Knowledgeable
Know-how is a must. Dog trainers are required to learn the different styles of training and recognise in which instances they are best implemented. You also need to understand different breeds, their traits and any behavioural characteristics that may come into play when training them.
Indeed, knowledge is power. Being knowledgeable about all aspects of dog training will ensure you are confident in your role.
As a dog trainer, if you already have some of these essential traits then you're definitely ahead of the game…
If you enjoyed reading this post, check out these other '6 essential traits of an awesome dog trainer'.
The following two tabs change content below.
Leanne Philpott
Leanne is a professional freelance writer at contentchameleon.com.au. She works alongside her fur pal Chewie (a border terrier) to deliver information that is accurate and relevant to our readers.
Latest posts by Leanne Philpott (see all)