As a professional pet sitter, you already know that a great deal of effort goes into making your business a success. There is the marketing, building client relationships, understanding the needs of animals, setting yourself apart from local competitors and making enough money to grow your business. But it's also paramount you protect the business you've worked so hard to develop.
Why it pays to not overlook pet sitting insurance
A few years back casual pet sitters were being warned about putting themselves at risk of huge public liability claims and veterinary bills.
Just imagine looking after a pet, whose owner doesn't have pet insurance, and something terrible happens. Let's just say the dog you're minding gets run over or it bites a child on the face, while at the local park.
I know; it doesn't bear thinking about. But, as a professional pet sitter, these are the scenarios you need to consider and you must be prepared for.
Who is the owner going to look to when it comes to paying for the veterinary bill or dealing with the legal claim from the little girl's parents? You, of course.
And what if a cat you are caring for swallows an object that it shouldn't? Hefty vet bills are just the tip of the iceberg.
Whether you're a casual pet sitter or it's your full-time role, having the relevant insurance is essential. It will give you the peace of mind that if something should go wrong (and believe us, it happens), you are covered.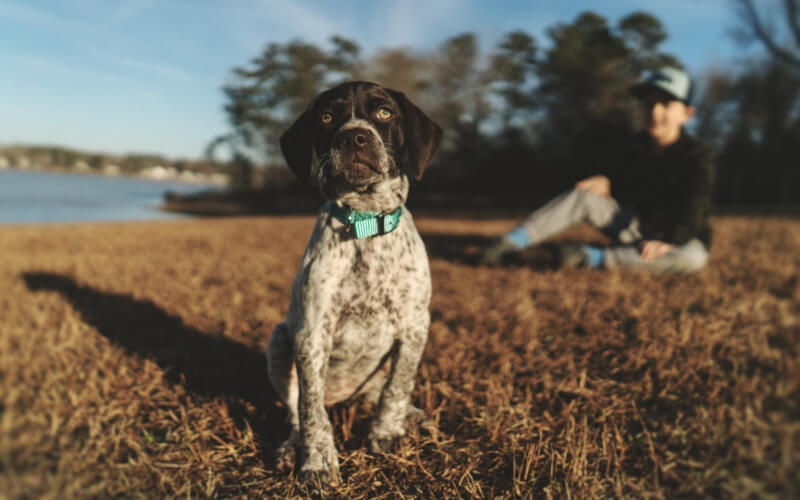 What insurance do pet sitters' need?
Public liability insurance offers protection against an incidence such as a pet in your care escaping from the garden and damaging a neighbour's property.
It also covers you against injury to another person. So if, for example, the dog your pet sitting attacks and bites the postman, you have some peace of mind you won't be forking out for medical bills and compensation costs.
Personal accident insurance safeguards your income, should you have an accident or injury yourself and be unable to work. Just imagine if you feel and broke your ankle, you could be off work for months. Having the right insurance might give you a weekly financial benefit and lessen the impact on your businesses financial future.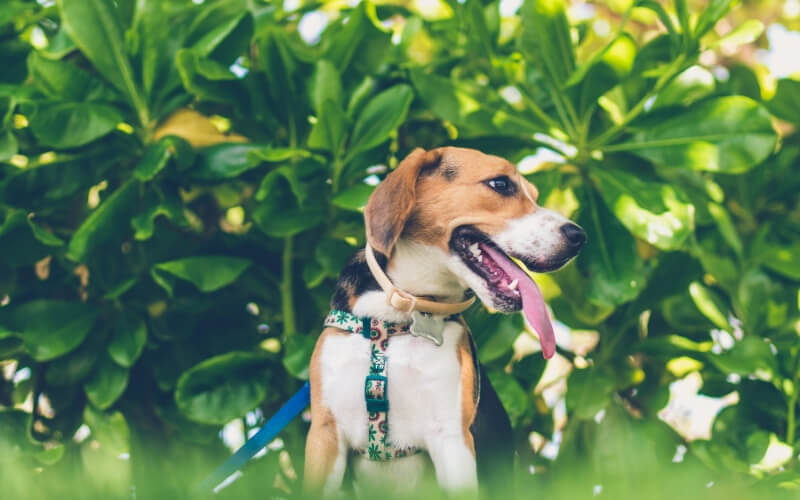 Key benefits of having insurance
Peace of mind
One less thing to worry about so you can focus on other areas of your pet sitting business
Adds to your professionalism
Sets you apart from others (who might not have insurance)
Peace of mind for your clients
For anyone using a pet sitting service, knowing the pet sitter has appropriate insurance gives them peace of mind. They can rest assured that if their animal is injured or causes damage to another person or property, their pet sitter is insured and won't be looking to them to cough up.
This will come as music to the ears of the many pet owners that don't have pet insurance. According to a Sydney Morning Herald report, only 6 per cent of the more than 7 million pet owners in Australia have insurance.
Essentially, taking out insurance isn't only about protecting you from financial loss (although that's a big part of it), it also stops you from worrying. There are myriad things to worry about when you run your own business, having one less thing to cause you anxiety, will allow you to focus on being the best pet sitter you can be.

---
If you're not a pet sitter but are considering it as a career path, take a look at how you can start your own pet sitting business as well as how to market yourself as a pet sitter.
The following two tabs change content below.
Leanne Philpott
Leanne is a professional freelance writer at contentchameleon.com.au. She works alongside her fur pal Chewie (a border terrier) to deliver information that is accurate and relevant to our readers.
Latest posts by Leanne Philpott (see all)