Our fur babies are part of the family and they deserve the very best. From clothing, grooming, premium food, treats and toys — pet humanisation is a thing and it's on the rise!
So what exactly is 'pet humanisation'? There are various definitions, but this one is fairly straightforward.
"Pet humanisation is a natural expression of the "pets as family" trend, whereby pet owners treat their pets like children and are highly receptive to products similar to the ones they use for themselves."
Certainly, a growing number of pet owners are treating their pets like members of the family.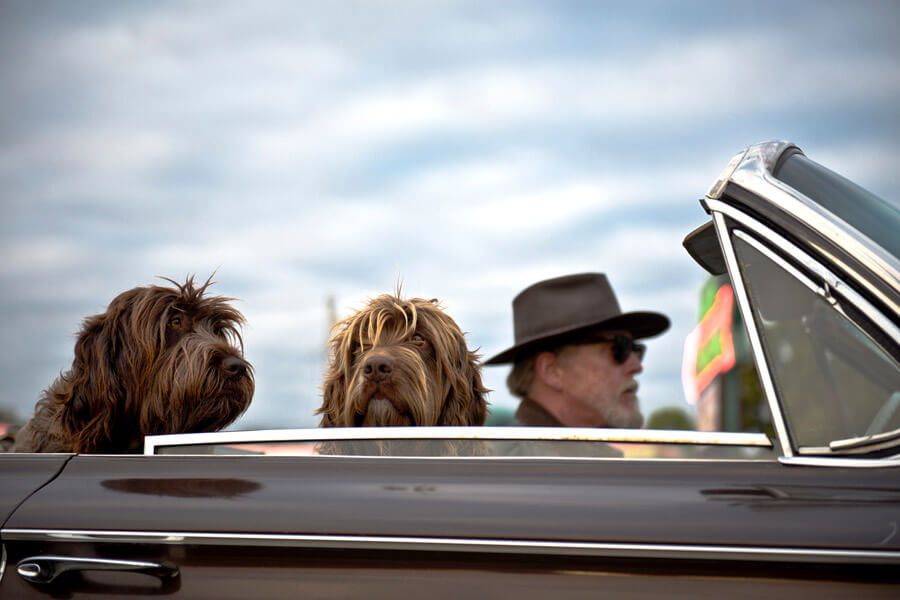 Image source: Tim Mossholder on Unsplash
Shift in pet spending
The rise in global sales of pet care products is attributed to the trend towards pet humanisation. However, people aren't simply spending more on their pets; they're actively seeking out high-quality, premium products.
In fact, the Household and Pet Care CPG report reveals that online sales in the household and pet care category are set to grow at an increasingly rapid rate over the next five years. They are expected to increase by 15% between 2018 and 2023.
This means that the online growth of the pet care category will exceed that of other sectors, including health and beauty, electronics and fashion.
According to a media release issued by PR Newswire, 'consumers are prepared to spend more on pet food and products that are healthy, nutritious and improve living conditions [for their animals]'.
Without a doubt, pet humanisation encourages greater spending on pet products and accessories. We want our animals to look and feel good. As such, we invest more in special diets and indulgent products that promise a better quality of life for our much-loved fur babies.
This desire to treat our pets like members of the family is driving sales of pet products and services like never before.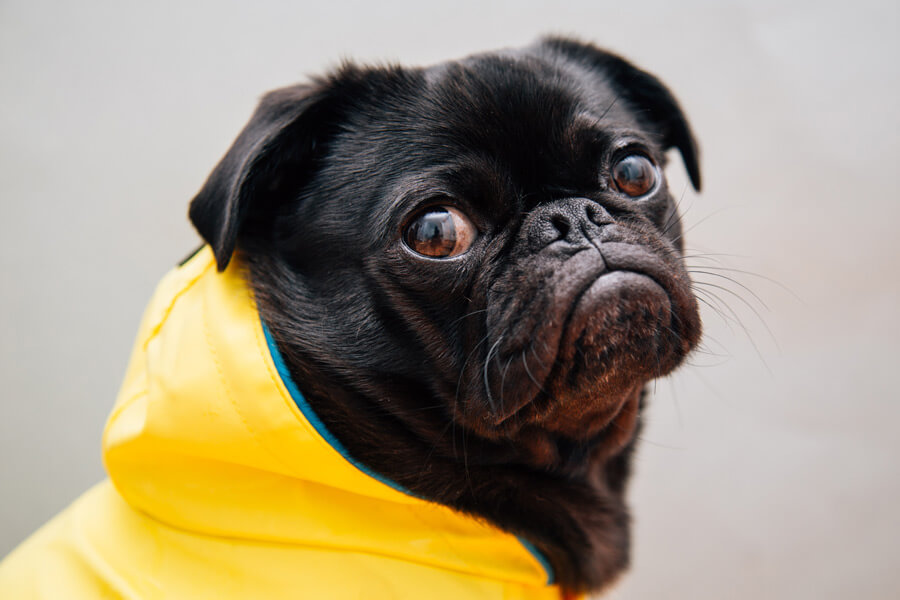 Image source: Charles 🇵🇭 on Unsplash
Pet humanisation; good for future business
The fur baby phenomenon is providing an awesome opportunity for those 'pet-preneurs' willing to take a risk on a new pet product idea.
According to Smart Company, pet brand Rufus & Coco is one such company that is cashing in and riding the wave of pet humanisation. Having teamed up with the major supermarkets, Rufus & Coco is selling 2.5 products every minute. That's insane, right?
Certainly, from pet patisseries and plant-based pet food to luxury dog leashes, premium grooming salons and designer clothing, we are now spending as much on our pets as we do on ourselves.
Likewise, there's a growing desire to treat our pets in the same way we treat ourselves. This means throwing birthday parties for our pets, spending more on their wellbeing and even holding funerals for our beloved pets. Yes, pet cremation is on the rise!
Indeed, key opportunities for those in the pet retail / pet care sector (or those who are keen for a slice of the pie) include 'Love Your Pet Day', Halloween and Christmas, as well as pet birthdays.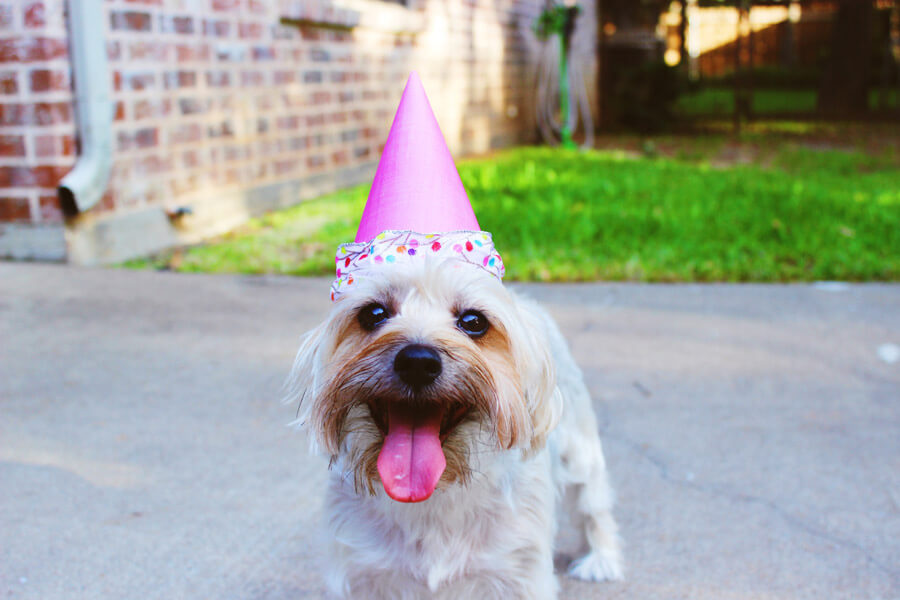 Image source: Delaney Dawson on Unsplash
Also noteworthy is the fact that the pet humanisation trend is influenced by human trends. There is a growing focus on pet health and wellness, sustainable products, eco-friendly, natural and locally-sourced ingredients.
Indeed, the recognition that animals are sentient beings may well be adding fuel to the trend. Either way, pet humanisation exists and it shows no signs of slowing – so why not get onboard?
Has your business benefited from the pet humanisation trend?
The following two tabs change content below.
Liz has a passion for all things cat and dog, and was one of the first in Australia to bring Pet Insurance to the market. She has headed up Petsecure for the past 12 years, and is committed to promoting and supporting the amazing work done by rescue groups around Australia, and those who work to promote a better life for all animals.
Latest posts by Liz Walden (see all)