I'll admit, when my daughter told me she wanted to become an equine vet I had no idea what that was — let alone how to spell it! After doing some research, I agreed it sounded like the perfect career path for my horse-loving little lady.
So what exactly is an equine vet and how do you embark on such a career?
While a veterinarian (also known as a veterinary surgeon or veterinary physician) cares for and treats all animals, an equine vet specialises in horses (equine medicine).
In Australia, if you graduate with a veterinary degree you can become an equine vet. However, it pays to gain as much work experience around horses as you can.
Alternatively, there are two universities in Australia that offer a Bachelor of Equine Science degree. Check out the University of Queensland and Charles Sturt University.
The Bachelor of Equine Science degree takes three years of full-time study to complete and incorporates equine behaviour, welfare, nutrition, health, reproduction, rehabilitation, exercise and physiology.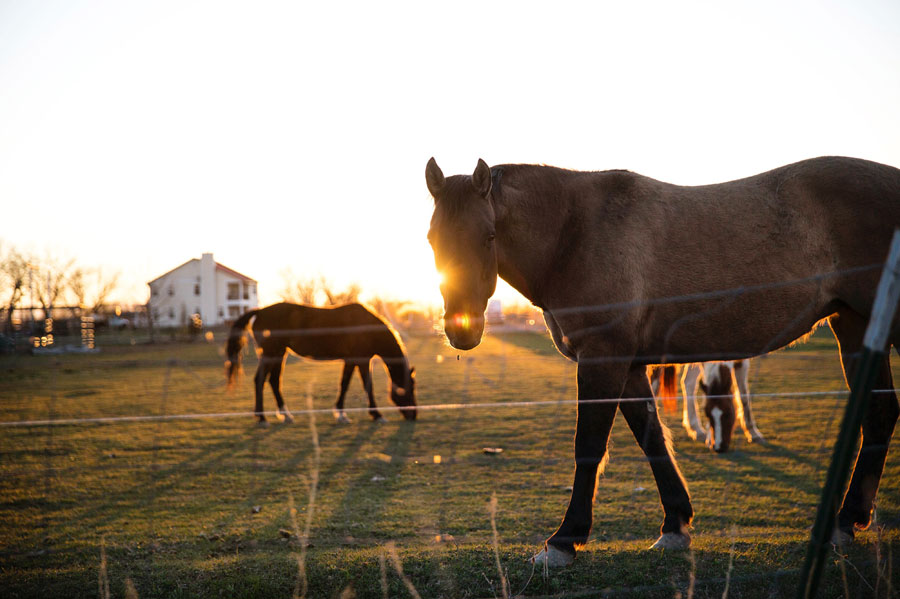 Image source: Omar Prestwich on Unsplash
Career prospects
According to Vet Voice, "Equine veterinarians can work in equine private practice, mixed veterinary practice, specialist referral centres, academia, research, and the racing and show industries."
However, if you embark on specialist training (available through residency programs and internships) this presents additional opportunities; for example, equine medicine or surgery.
A career as an equine vet can be quite varied. It might see you working on farms, in stables, in private practice or in academia (as a researcher).
For anyone who loves and appreciates horses, a career as an equine vet is rewarding and inspiring. Without a doubt, it is also a challenging role but that just adds to the excitement.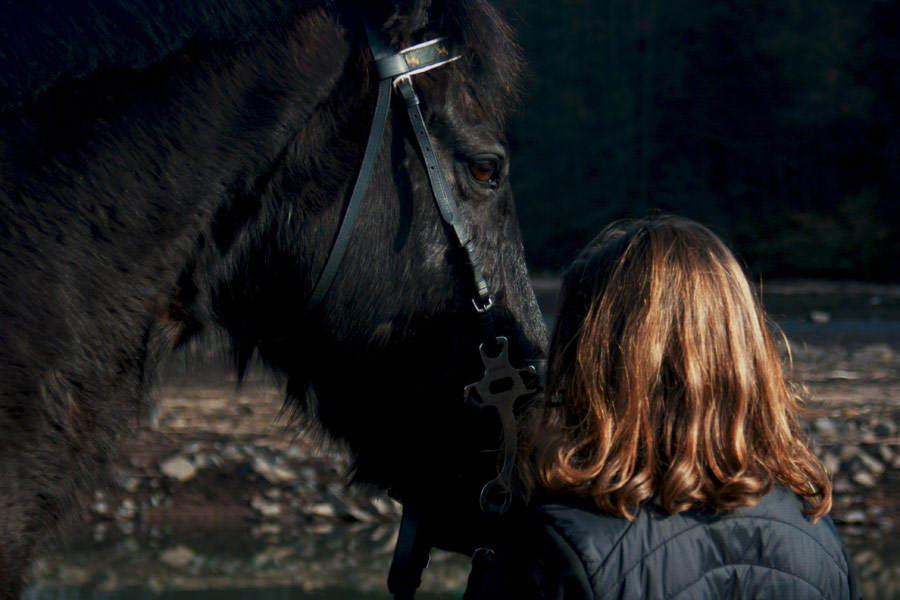 Image source: Luca M on Unsplash
Skills required to become an equine vet
The necessary skills required to become an equine vet are similar to the traits needed to become a regular vet. Certainly, excellent communication skills are paramount in order to interact with horses and humans from different disciplines and backgrounds.
Maths and science are also a pre-requisite. These are essential for your coursework, but you will also need these skills to calculate medicines based on weight and to mix formulations correctly.
Equine vets are required to write up thorough assessments and records to document their evaluation of the horse and any medicine prescribed or administered. Plus, if you intend to venture into the area of equine research you will need good writing skills to be able to draft professional documents and articles detailing your findings.
A love of the great outdoors will also come in handy. After all, an equine vet will spend much of his or her time travelling between farms and properties and in the field.
Given that horses are large, strong animals a certain level of fitness and physical endurance can come in handy. An equine vet needs the strength (and determination) to handle large animals and keep them (and yourself) safe.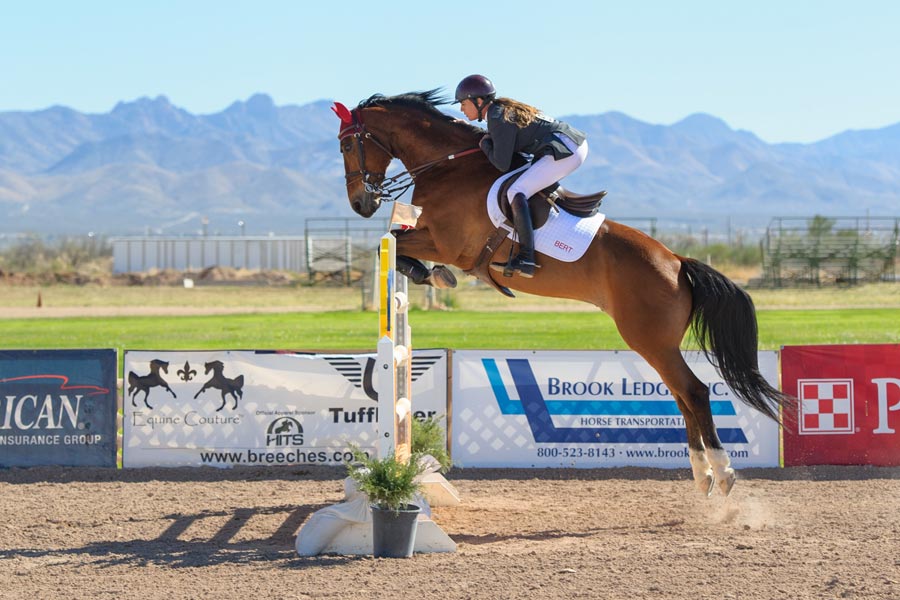 Image source: Gene Devine on Unsplash
Life as an equine vet
This is certainly not a dull career, especially as there are many opportunities to work in different disciplines. You may deal with race horses, show jumping horses, pleasure horses, pets but also endurance horses and sports horses (such as those used for polo).
Indeed, life as an equine vet isn't just about treating sick or injured horses. You might get involved in horse breeding, preventative medicine, physiotherapy, dental care alongside other areas of horse health and wellbeing.
If you are considering a career in this field or you already hold a position, check out Equine Veterinarians Australia (EVA). This is a great resource for continuing professional development and the latest information on equine care and diseases.
Do you work in the equine veterinary industry? We'd love to hear your insights.
The following two tabs change content below.
Leanne Philpott
Leanne is a professional freelance writer at contentchameleon.com.au. She works alongside her fur pal Chewie (a border terrier) to deliver information that is accurate and relevant to our readers.
Latest posts by Leanne Philpott (see all)