Earlier this year the US Food and Drug Administration warned of a potential link between certain dog foods and heart disease.
So what prompted this possible link between dog food and heart disease? It came to light that dogs eating certain types of food were seemingly more at risk of dilated cardiomyopathy (DCM) than others.
Indeed, during the period Jan 1, 2014 and April 30, 2019, the FDA received 524 reports of DCM (515 canine and 9 feline-related reports). Admittedly, the number of reports spiked following the FDA's first public announcement (July 2018). However, several of the reports involved more than one animal in the same home – which suggests the number of animals affected could be significantly higher than 524.
Furthermore, since advising the public on the findings over a year ago, the FDA has identified 16 pet food brands most frequently linked to the current cases of DCM.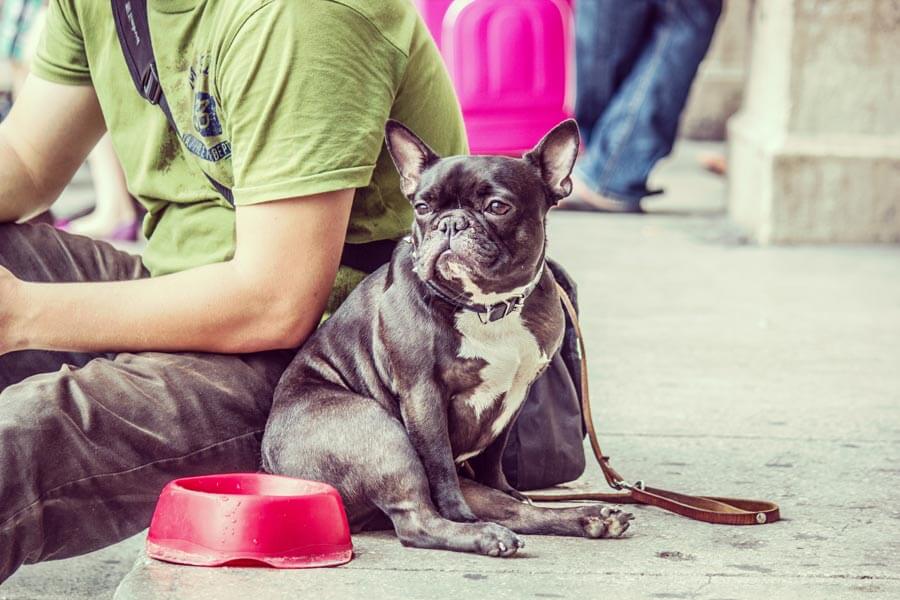 Investigating dog food and heart disease
According to a statement from the FDA, it doesn't yet know how some diets may be linked to DCM in certain breeds of dog.
Steven Solomon, director of the FDA's Center for Veterinary Medicine, says, "We know it can be devastating to suddenly learn that your previously healthy pet has a potentially life-threatening disease like DCM. That's why the FDA is committed to continuing our collaborative scientific investigation into the possible link between DCM and certain pet foods.
"Because we have not yet determined the nature of this potential link, we continue to encourage consumers to work closely with their veterinarians, who may consult a board-certified veterinary nutritionist, to select the best diet for their pets' needs."
The FDA says that while the underlying cause of DCM is unknown, it is thought to have a genetic component.
Most commonly it is large and giant breeds of dog that are affected. Yet there have been instances of small breeds developing DCM, indicating a lack of genetic connection.
Nonetheless, the FDA is continuing its investigation but it pays for Aussie pet owners to be aware of overseas cases and the signs of heart disease.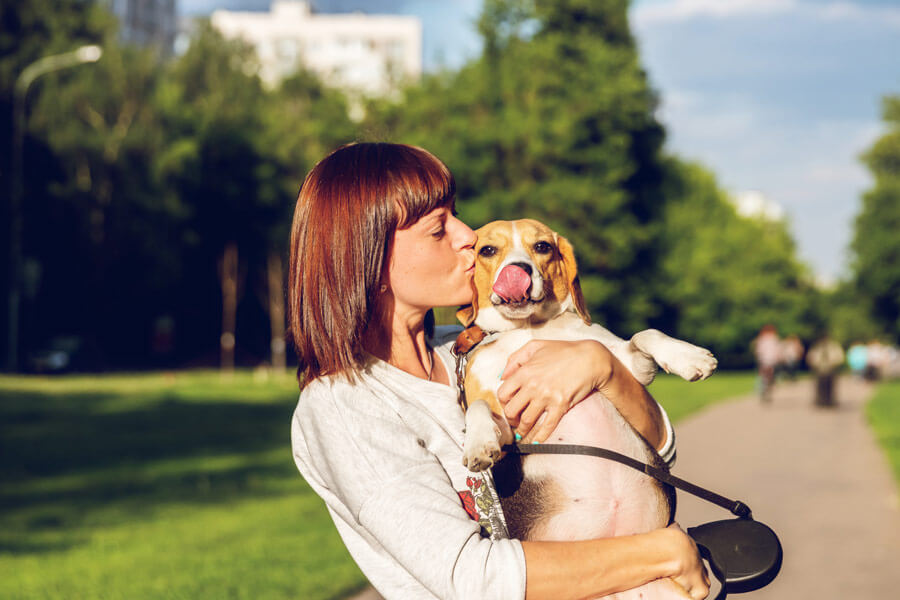 Advice for Aussie pet owners
This news out of the US is likely to concern many Australian pet owners. Thus, being prepared to have a conversation with your clients about their pet's diet is important.
Firstly, it's important to advise that no cases of DCM have yet been identified in Australia. However, three of the pet food brands identified and named by the FDA are available in Australia through specialist and online businesses. The brands are Earthborn Holistic, Orijen, and Nutro.
Certainly, many of the dog foods being investigated are promoted as being 'grain free' and are capturing vegan and gluten-free pet owners. They contain ingredients such as chickpeas, lentils and other legume seeds.
Speaking to 7 News, Sydney-based specialist veterinary neurologist Dr Georgina Child, says, "Whether dogs and cats metabolise these food sources in the same way as humans and whether there are any possible adverse effects of eating them, we still don't know."
Nevertheless, it remains that currently no clear link has been identified between these ingredients and the occurrence of DCM. It's important not to add fuel to the fire as this will only serve to further confuse and concern pet owners.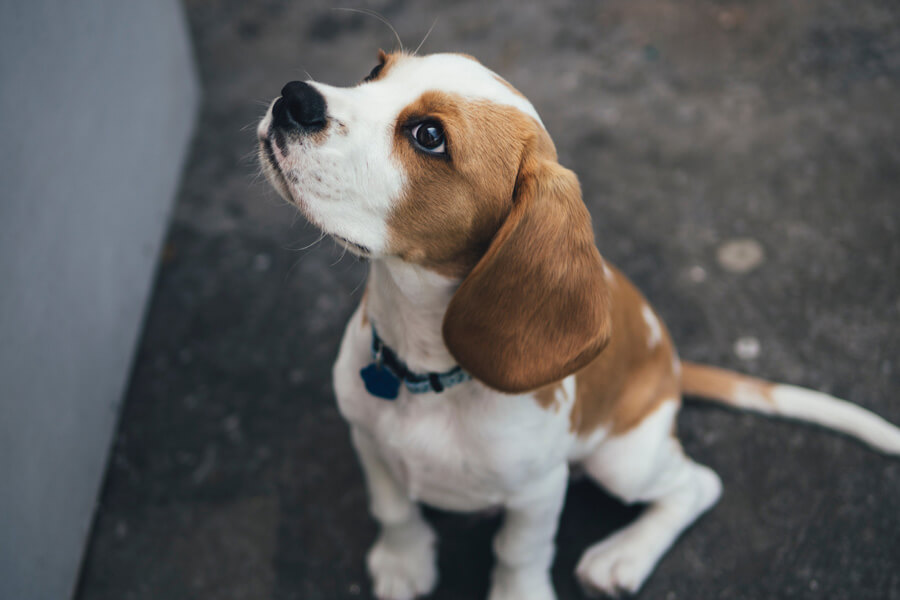 Where to from here?
The Australian Veterinary Association is continuing to push for pet food to be regulated under Food Standards Australia New Zealand (FSANZ). Until then, pet professionals should urge pet owners to discuss their pet's diet with their vet.
It's important to recognise that, despite being man's best friend, dogs should not eat the same foods as us humans; their digestive systems are simply not equipped to do so. In fact, we know that some human foods can be hazardous to dogs.
Similarly, pet owners should be deterred from feeding their dogs fad diets – be it grain free, vegetarian or a vegan diet. As industry professionals, you can advise your clients on the importance of providing pets with a complete and balanced diet. It's essential to ensure that the food is appropriate for the species, stage of the animal's life and suited to their lifestyle and sensitivities.
---
Other useful reads:
The following two tabs change content below.
Leanne Philpott
Leanne is a professional freelance writer at contentchameleon.com.au. She works alongside her fur pal Chewie (a border terrier) to deliver information that is accurate and relevant to our readers.
Latest posts by Leanne Philpott (see all)